First impressions count.

We make sure it lasts.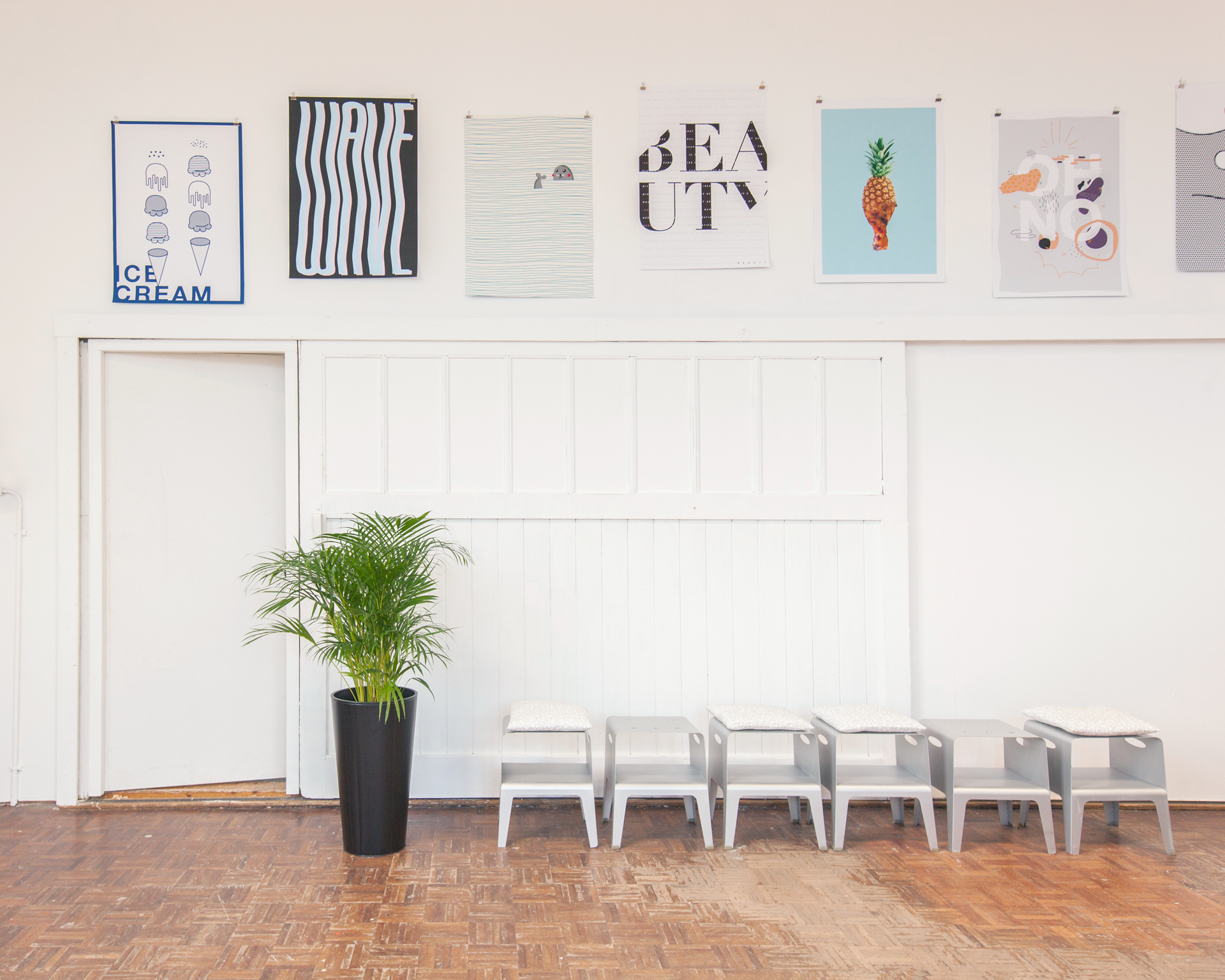 Do not hesitate to contact if you have some project in mind. We will insight some lights & unicorns there.
Nice to meet you. We are KACE.
A fairly small yet cosy design studio, driven to create long-lasting designs that cut through and leave a mark.
As aesthetically-minded spirits, we are determined to uplift our client's appearance by designing daring visual identities. We aim to enhance our client's recognizability and brand awareness through our work. Design is at the heart of what we do. We believe in its power to make encounters worth to remember. Therefore we are eager to make the world a little more beautiful. Step by step. Client by client.
_ Besides graphic design, we are also specialized in webdesign, photography and video impressions.
Faces
Sevarino Poublon
Allround Signmaker
Fb.
Robin Herwartz
Young designer
Fb.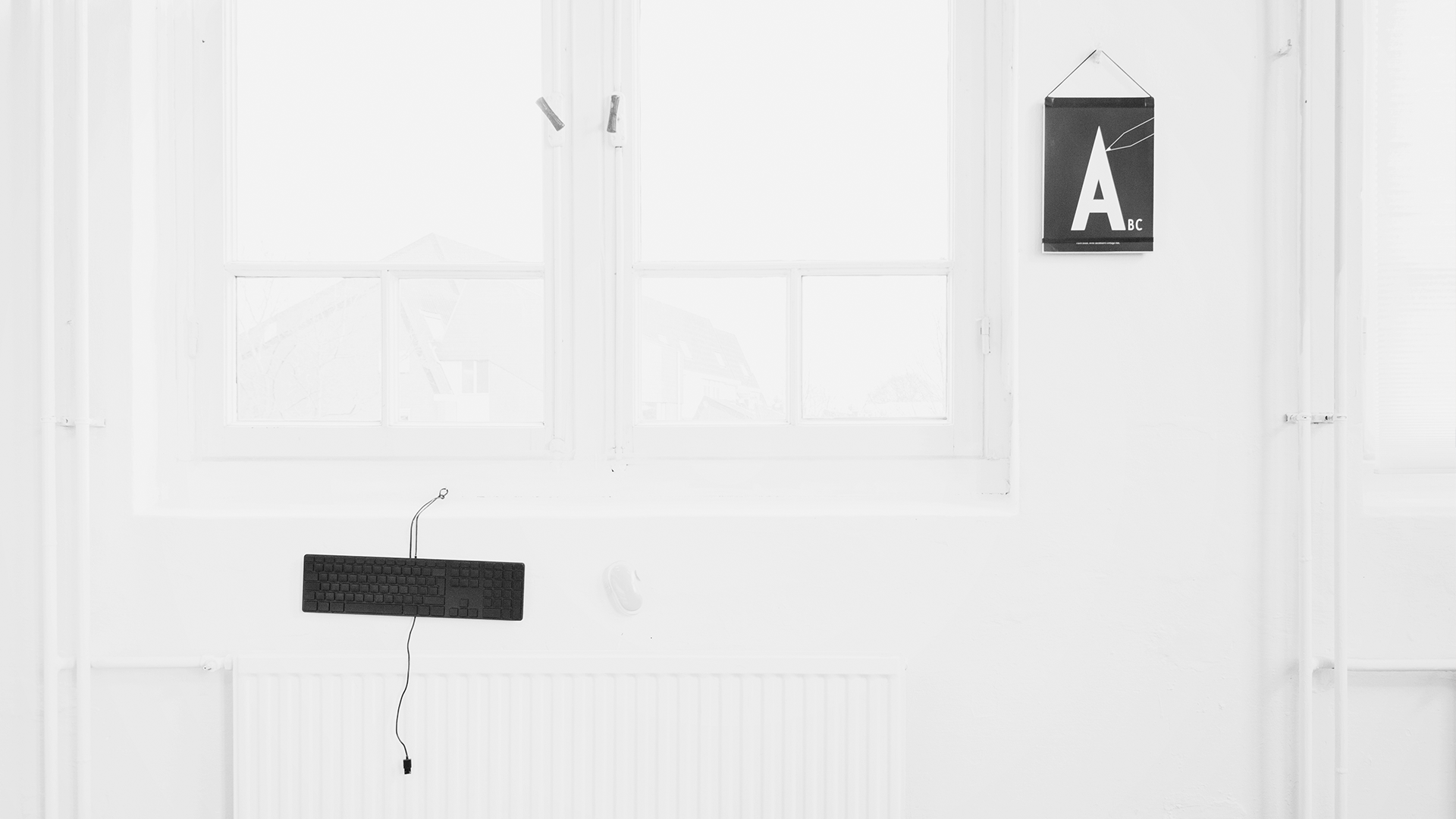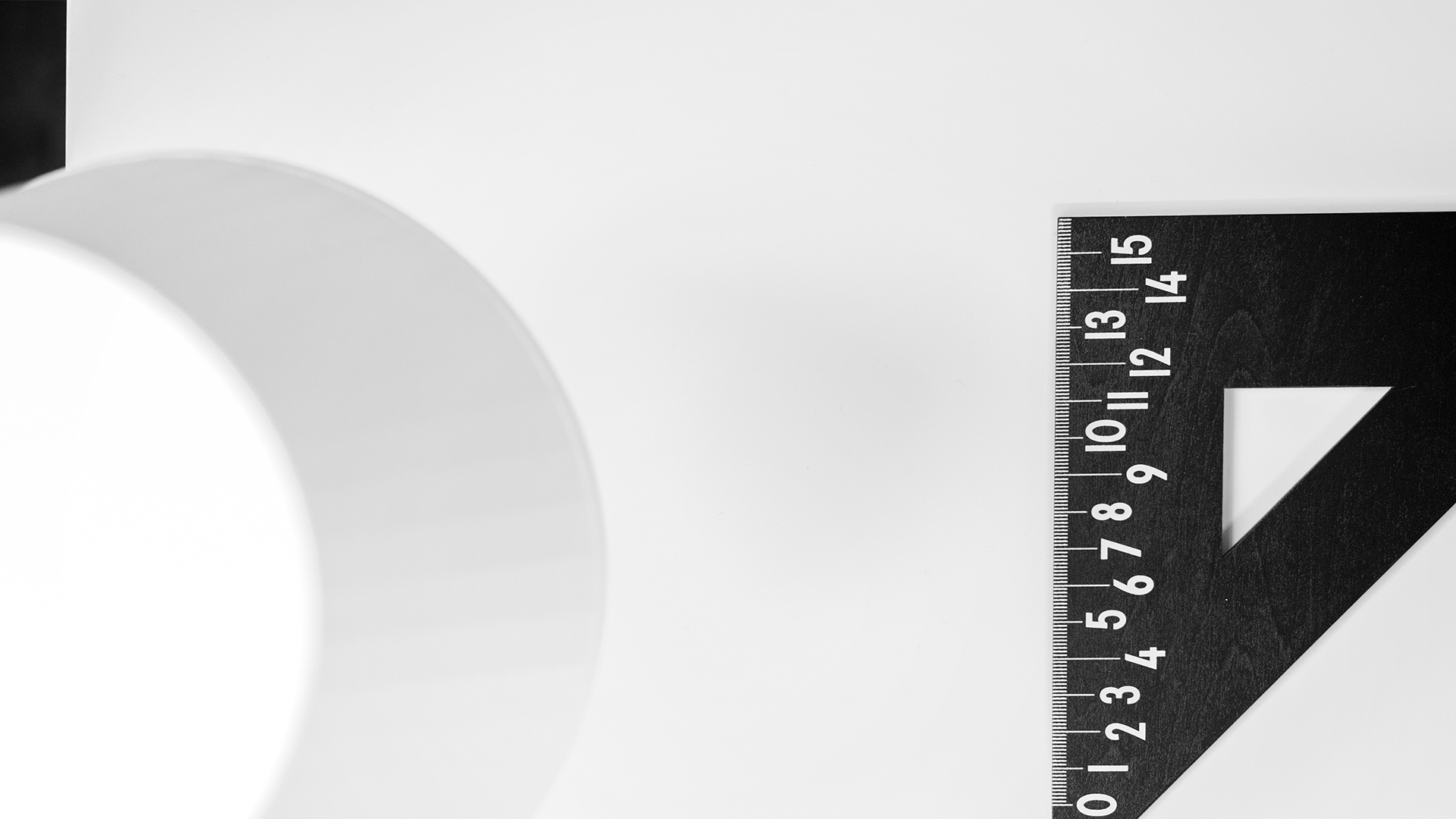 187 Events
Albert Heijn
Arcus college
Asia – Europe Foundation
Beautyhouse
Beweging tegen kindermishandeling
Britt-art
Consultaat van Luxemburg
De Domijnen
DaCapo College
Educos
Happy Brows
Hellebeuk
HRMORe
Leeuwenborgh
Leitz B.V.
Local1478
Maastricht University
Marianne Aartsen
Moerland Injectables
Moody Wear
NG Perfumes
Provincie Limburg
Paroles Communicatie
Piekobello Kapsalon
SWV Passend Onderwijs
Salvius Kerkje
Sky Events B.V.
Soho kitchen & bar
Stichting Reisgids Digitaal Leermateriaal
Stofberg Fysiotherapie
Techniek College
Tussen Top & Teen
Uitgeverij Daedalus
Verzorg je mond
Villa Kleerkast
Yongbloed
Some photography by Dimmy Crombeen.