First impressions count, we make sure it lasts.
A fairly small yet cosy design studio, driven to create long-lasting designs that cut through and leave a mark.
As aesthetically-minded spirits, we are determined to uplift our client's appearance by designing daring visual identities. We aim to enhance our client's recognizability and brand awareness through our work. Design is at the heart of what we do. We believe in its power to make encounters worth to remember.
Therefore we are eager to make the world a little more beautiful. Step by step. Client by client.
— KACE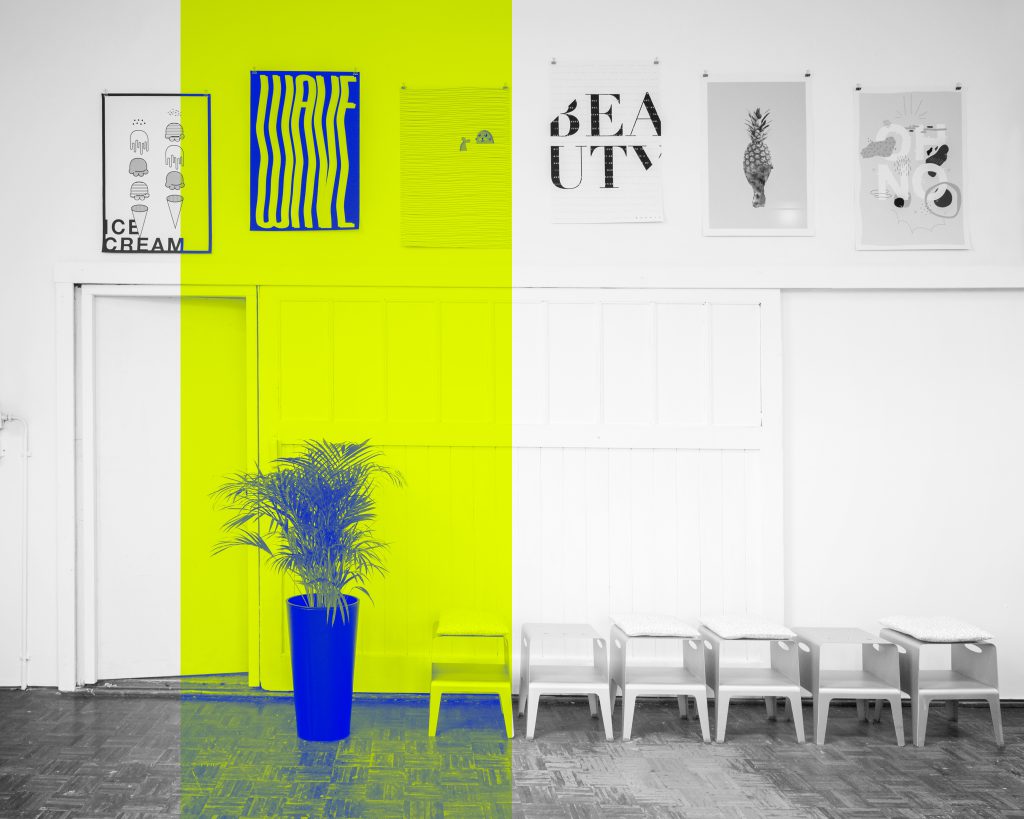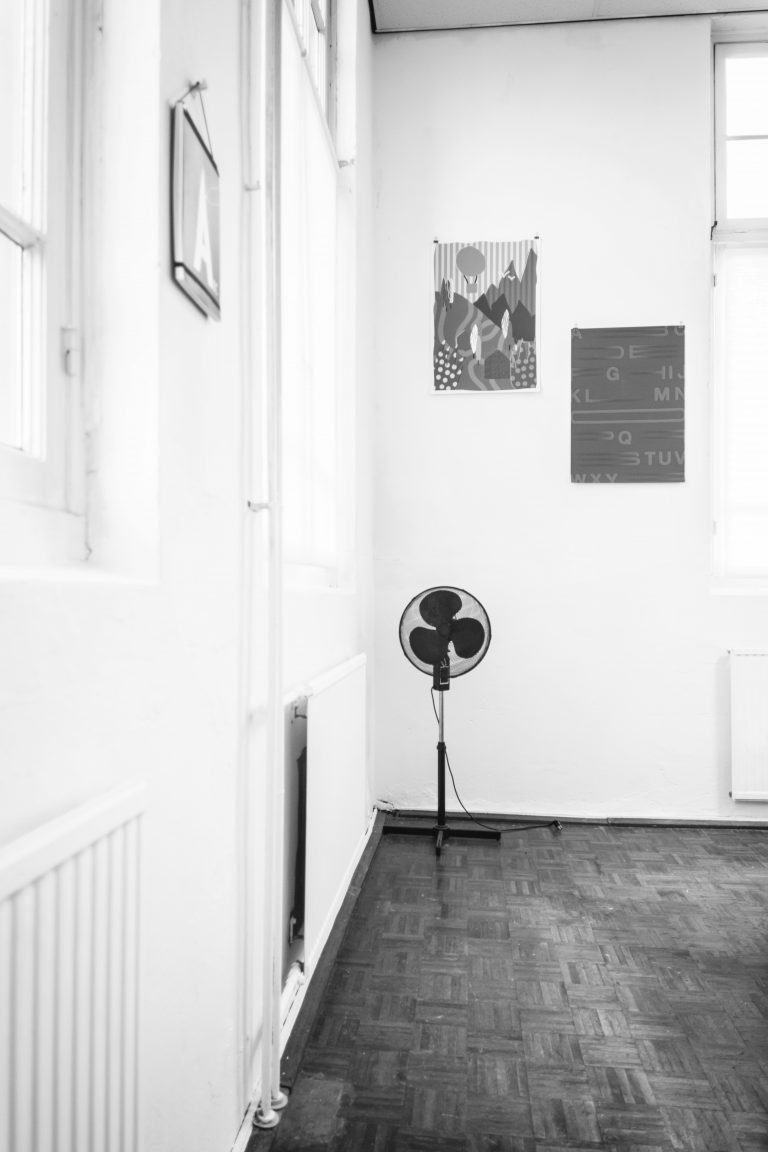 Our customers rely on us when seeking for innovation but also because they want the best designs in this digital world. Meet some of our clients.
Beweging tegen kindermishandeling

De Domijnen

Fine Food Moments B.V.

GOL (Gebouwde Omgeving Limburg)

Heaven FBA

Kremers Award

Provincie Limburg
Service House

Vegan Bamboo Bar

VIP Roermond

VISTA college

Wok To Go

WOK!

YUFE