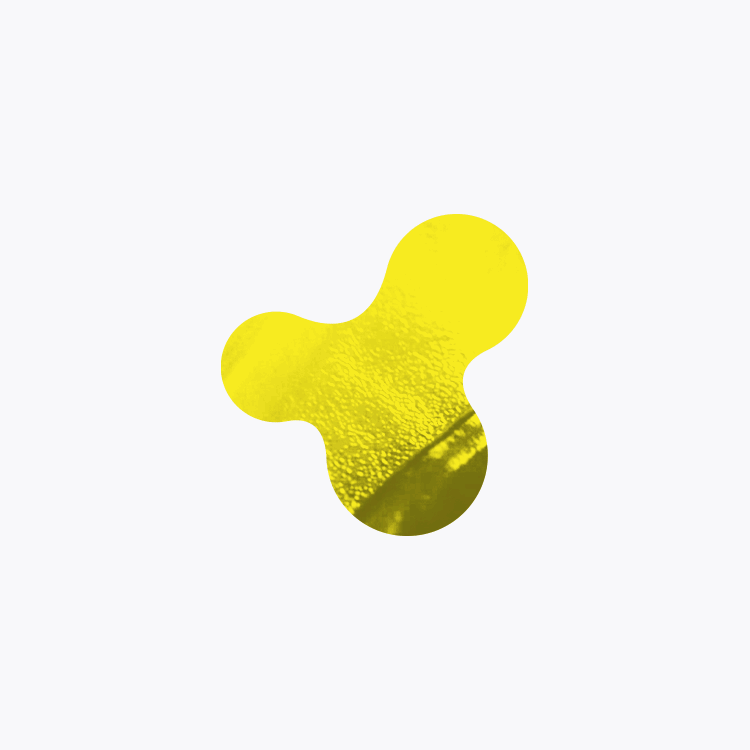 Community of Practice
Chemelot Innovation and Learning Labs in cooperation with the VISTA College and the business community at Chemelot. This set-up has great advantages for students and corporations. Students are much closer to the daily practice, what will make their transition to a job easier. Companies have a much more direct access to the skilled workers. The students come from the fields of laboratory-, process- and engineering.

Project created by KACE — [en] The logo is mainly based on typography. A sans-serif letter has been chosen. This makes the whole look sleek, but at the same time also inviting. In addition, an unique shape stands for the letter "o" or the visualization of a chemical structure. Different textures will be expressed in here. This keeps the logo playful, dynamic and durable, but also recognizable. This is characteristic of the CoP's activities.
In order to give the right feeling to this corporate identity, we use various textures suitable for chemistry. These are also reflected in different expressions. Because of this we don't have to capture colours, but choose suitable images. These images form, an unique, color palette for the expression in question.
—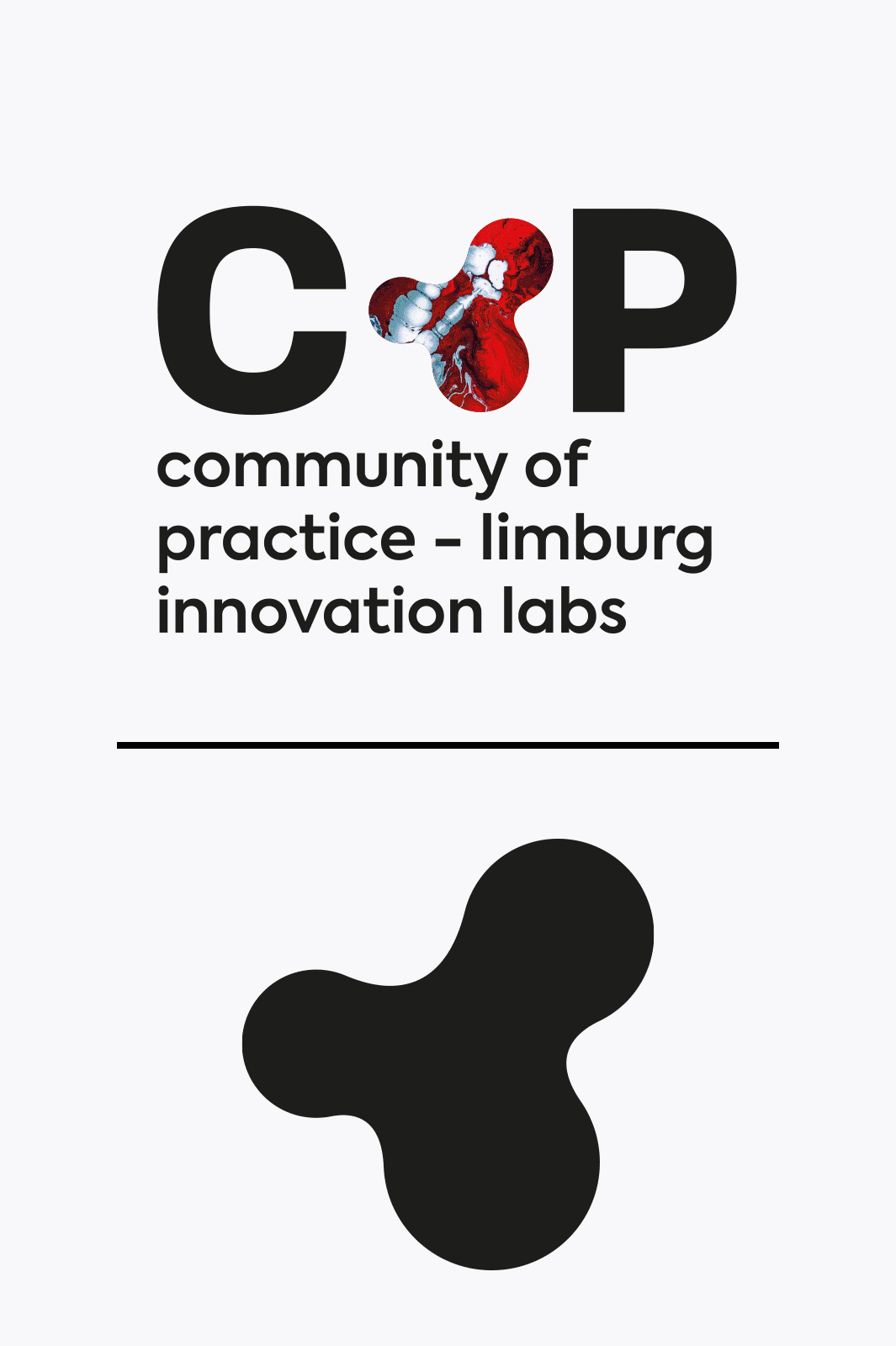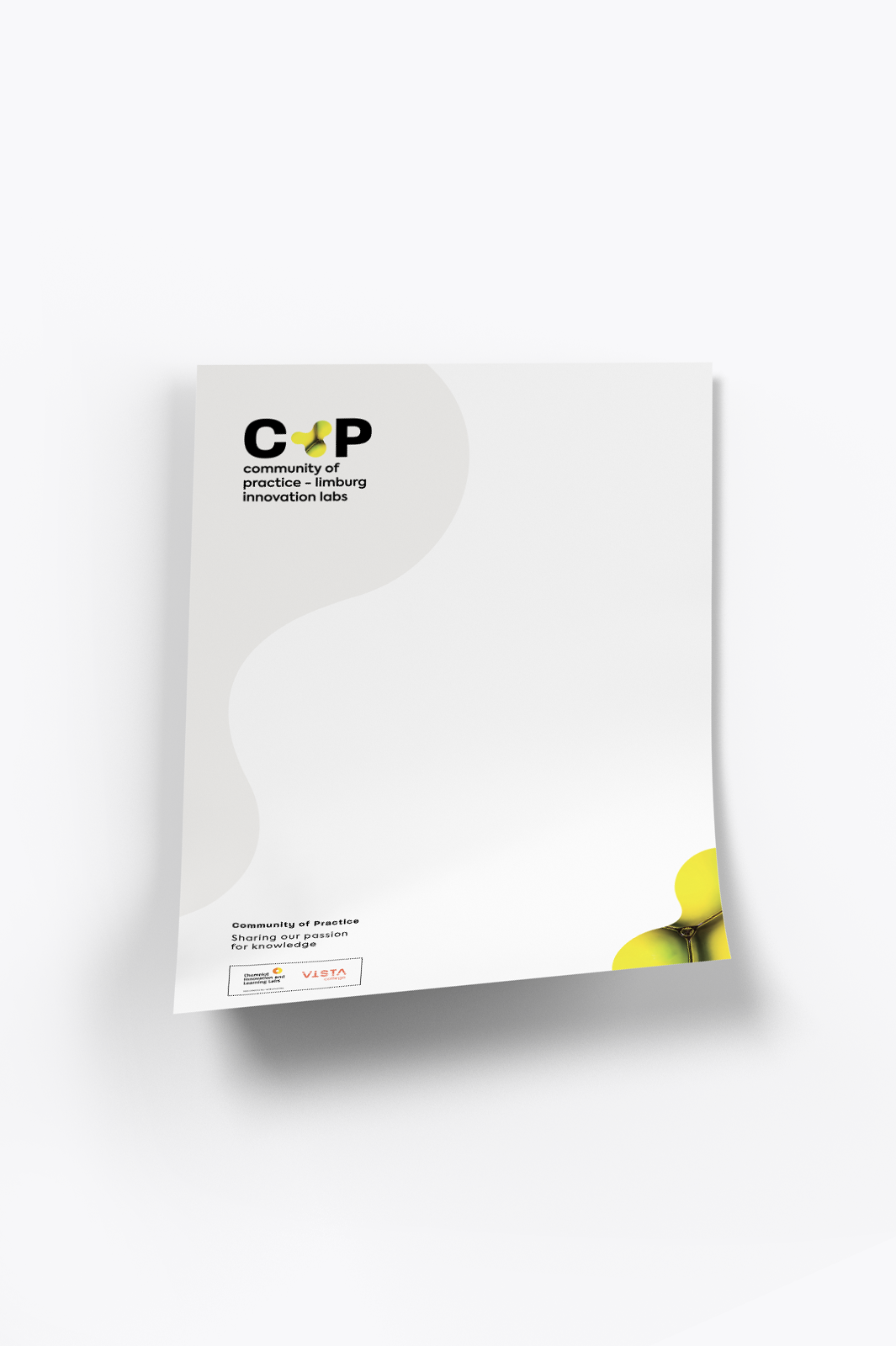 Sharing our passion for knowledge