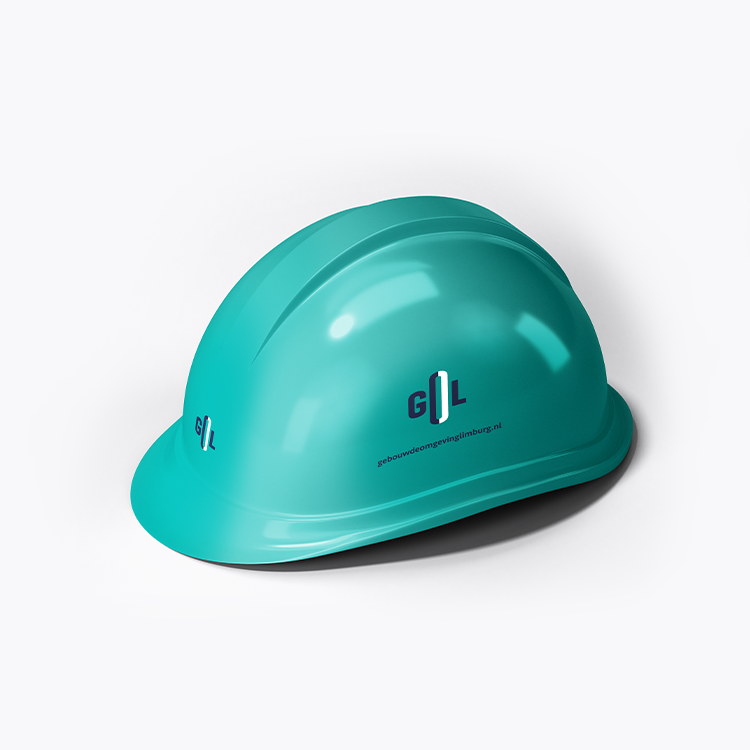 Gebouwde Omgeving Limburg
Together with vocational education, Construction and Infra invests in the renewal of the industry and the (future) employee. GOL focuses on optimism, renewal and innovation. Through GOL, the employee of the future for the Construction Sector, Limburg, is trained & retrained through the hybrid model.

Designed by KACE — [en] Social and economic developments require a change in thinking and acting with regard to sustainability, use of materials, energy transition and the needs of the end user. Therefore Construction/Infra and vocational education in Limburg actively share new insights and make together a translation to the student of today and the employee of tomorrow. The Centre for Innovative Craftsmanship Built Environment Limburg enables knowledge and experience to be shared within both secondary and higher vocational education, as well as on the shop floor of our top companies in Limburg.
The logo is built on the 'O' that relates to the Building Environment.
Here the 'O' symbolizes the commitment within the various working groups of the innovative network GOL. The togetherness of the logo reflects on; Innovation, Construction, Network & Collaborations. It has a professional and accessible charisma that invites membership within GOL. The color green stands for environmental awareness, growth, freshness and energy. The color green is a clean color which means that it can be used in unlimited quantity within the manifestations of GOL. The blue indicates action, in this way, GOL strives to be the centre of expertise within the construction sector of Limburg.
—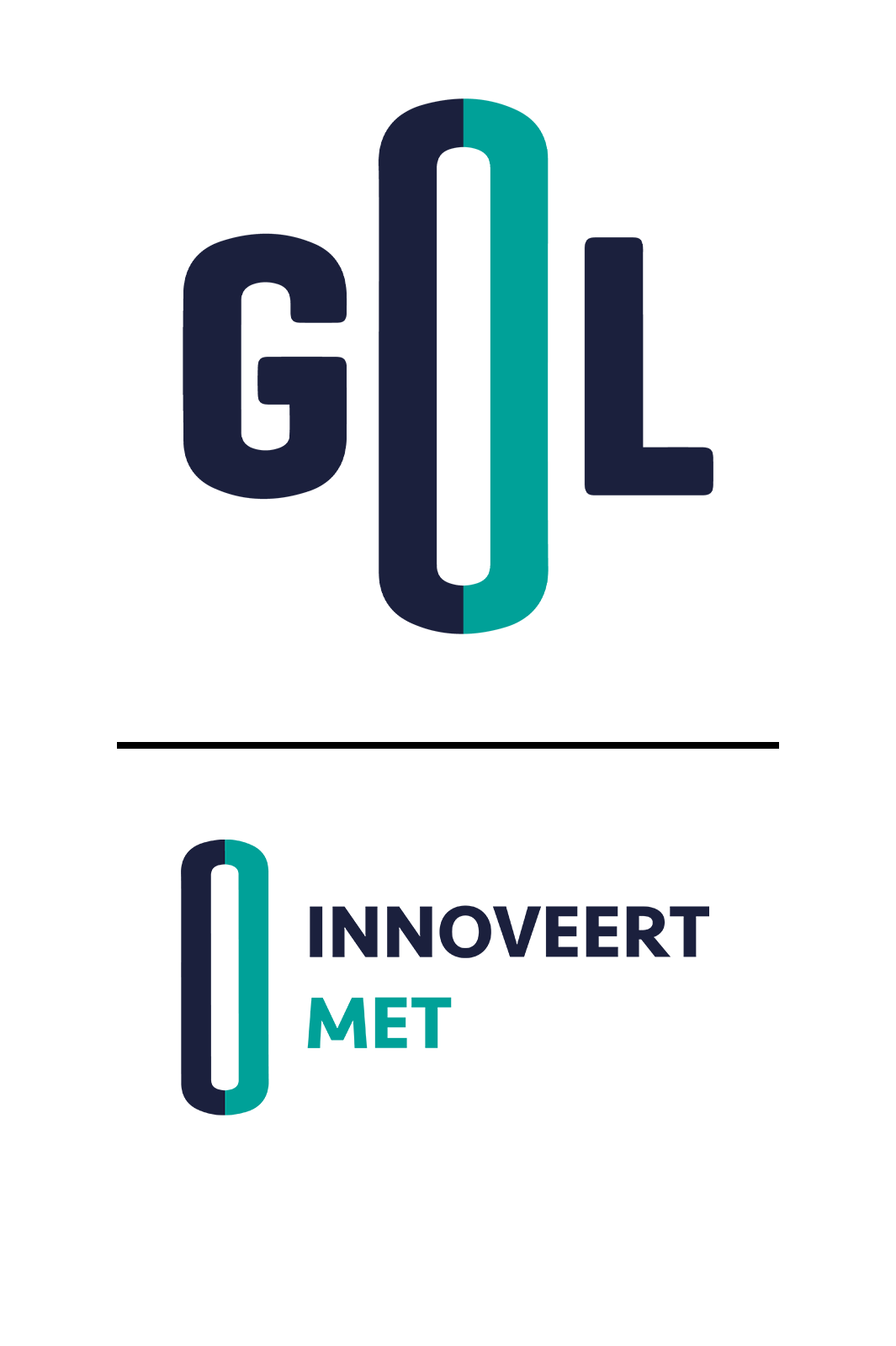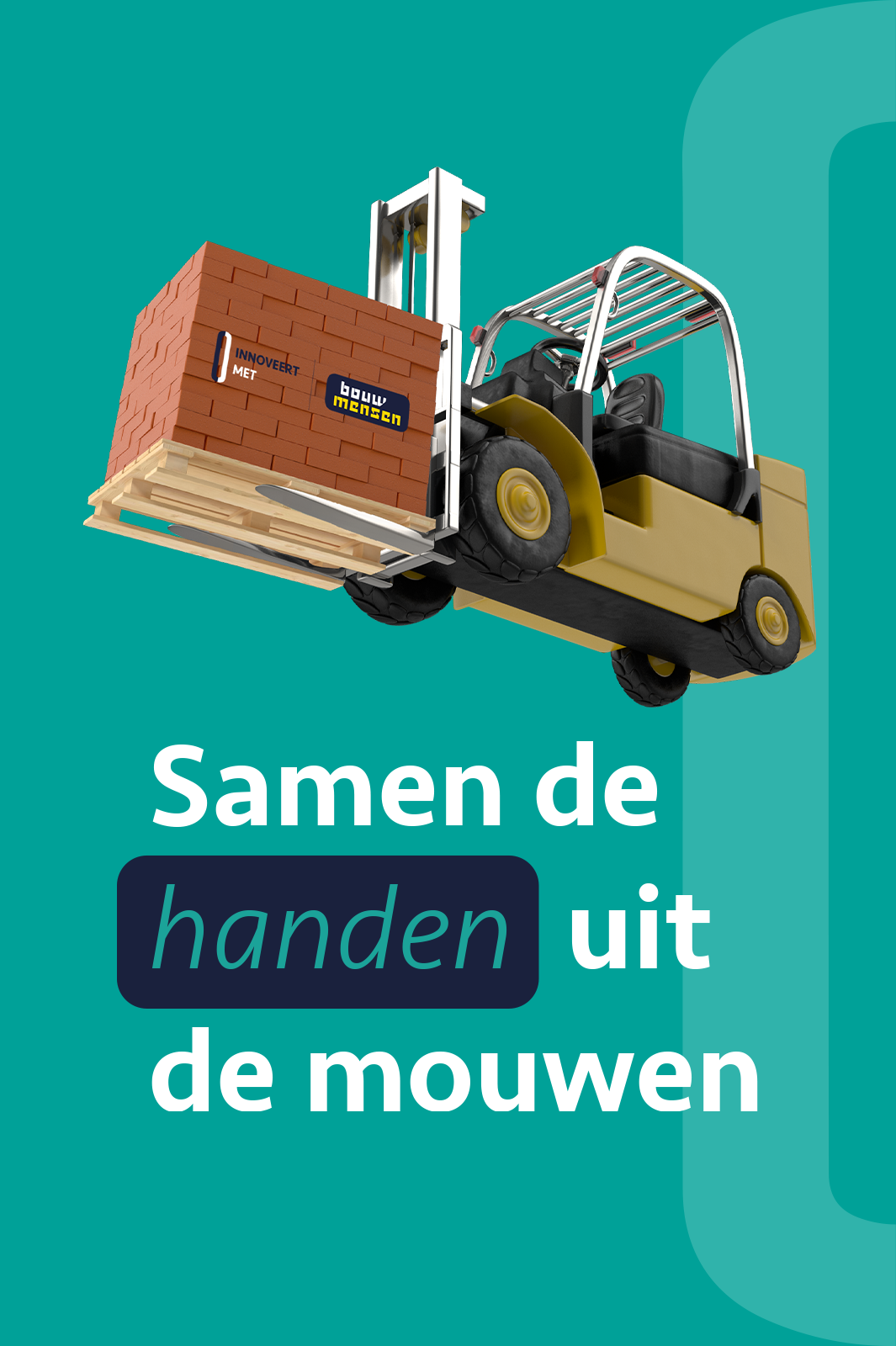 Together we stand strong, with the focus on innovation, we are building together to the top.