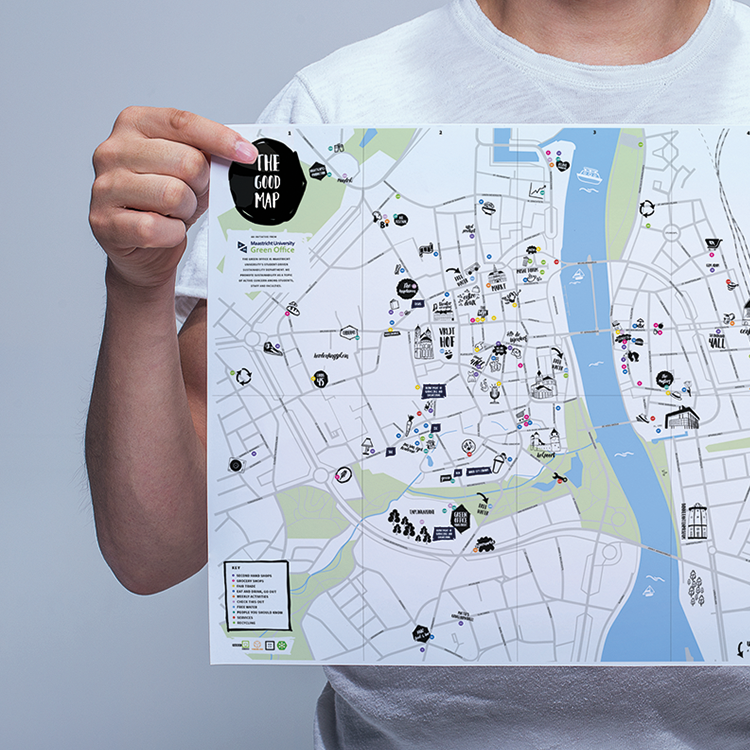 The Good Map
This sustainable map of Maastricht was distributed at the INKOM Intro Week Maastricht to all the new students from Maastricht University and Zuyd Hogeschool. The goal is to promote more sustainable shopping behaviour for students in Maastricht but also show them the best places to meet like-minded people or learn more about sustainability related issues. We wanted to create a different kind of map, with a fresh style just like the content of the map. All illustrations are hand-drawn and turned into a vector to give it a more urban look.


Project designed by KACE. Special credits to YONGBLOED, Green Office Maastricht, CODE 043 & MonkeyTree — [en] hey you, First of all: welcome to the beautiful city of Maastricht. The oldest city in the Netherlands according to the Maastrichtenaren (the people of Maastricht). It's a city filled with medieval buildings, all kinds of shops, luscious parks and much more waiting for you to discover. We know you can't wait, so let's get down to business; you are looking for the good stuff? Good, because that's why we created this map. With all the goodie-goodness you need and it all contribute to sustainable living.
Now, no need for a hissy fit, continue reading!
Sustainability isn't some sad sob story about our world or the future for your not-soon-to-be-born grandchildren. It is much more. It is your story…Well, with the Good Map it is, because we got your own epic adventure waiting for you. As doing good means feeling good, especially when it's easy to do, we got you and your whole neighbourhood feeling good!! You see, the Good Map is actually a treasure map filled with people you need to know, awesome initiatives, little shops, local food and treats. All of them are 'good' and will make you feel good on your own agenda. So check it out. Plan in advance our just get going!
—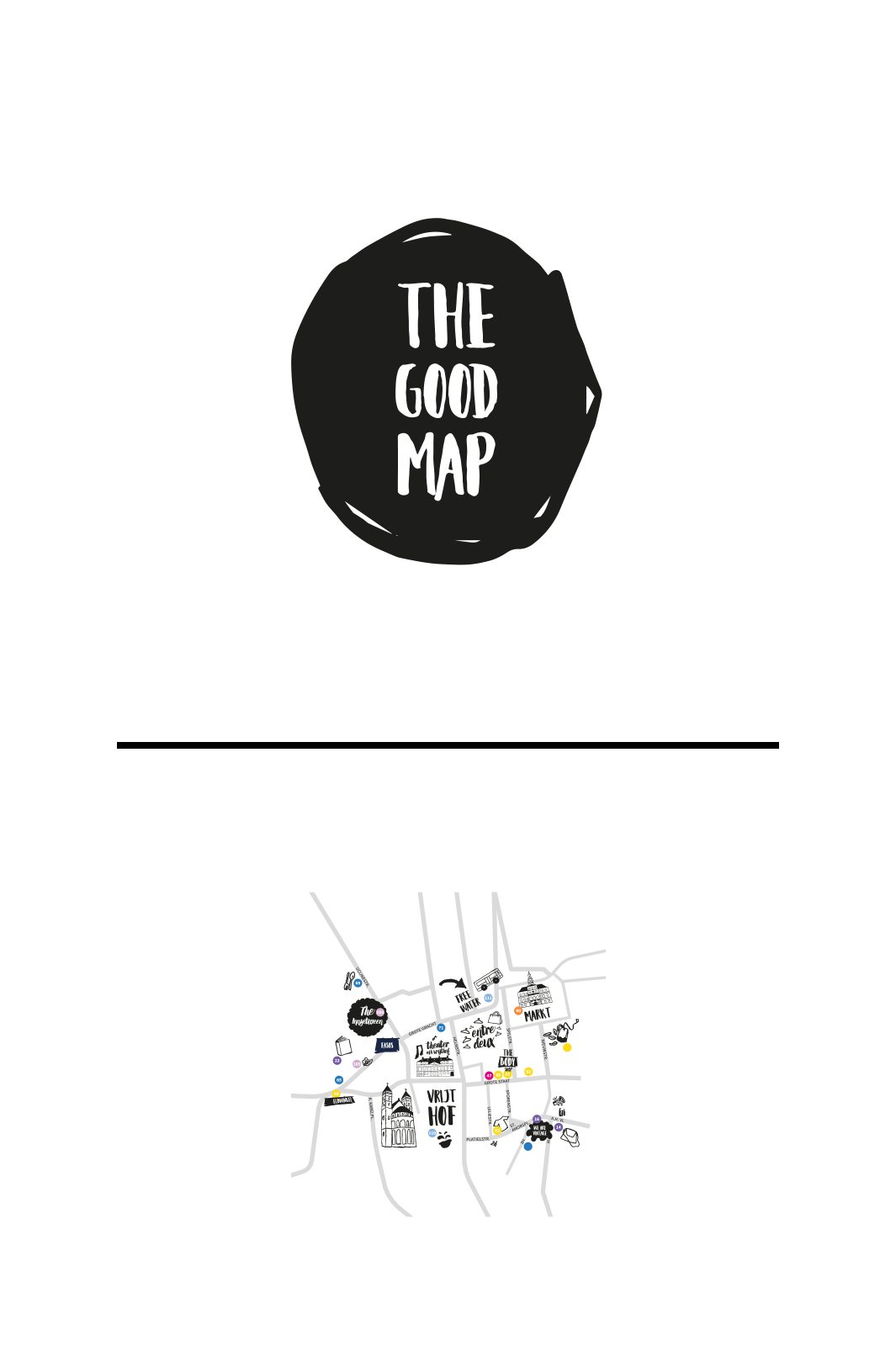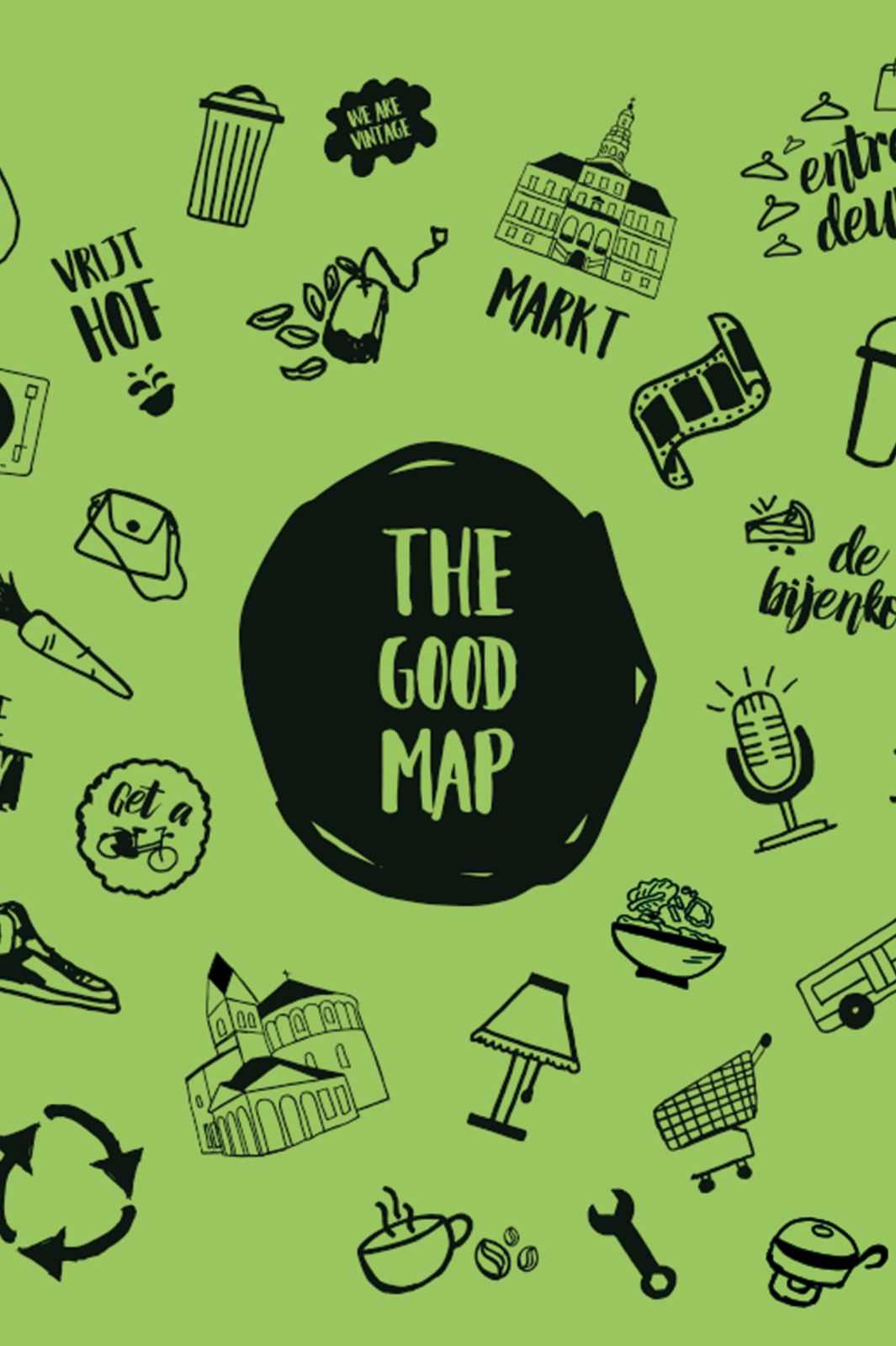 Whatever you do, do good!