Wok To Go
Wok To Go is an Asian fast food concept. The meals, called Wokki™, are prepared fresh from the wok and served in a compact, user-friendly American style take-away box. Wok is healthy and tasty. In wok cooking, dishes are prepared on high heat. Wok To Go is already established at 19 locations throughout the Netherlands.

Project designed by KACE, in association with Ton Tesink B.V. & Art2Wall — [en] Since 2003, Wok To Go chefs have been developing wok dishes with fresh ingredients. They have grown enormously in recent years, therefore a rebranding for their identity was necessary.
Hot and steamy cooking skills.
First of all, we restyled the logo. Because Wok To Go is familiar to most people, we kept the same colours. The font and emblame have been modernized. The interior has also been changed. For this we have developed a continuous pattern, so that it can be used in all things throughout the Netherlands. The corporate identity has been further developed into various expressions such as the menus and the to-go packaging.
—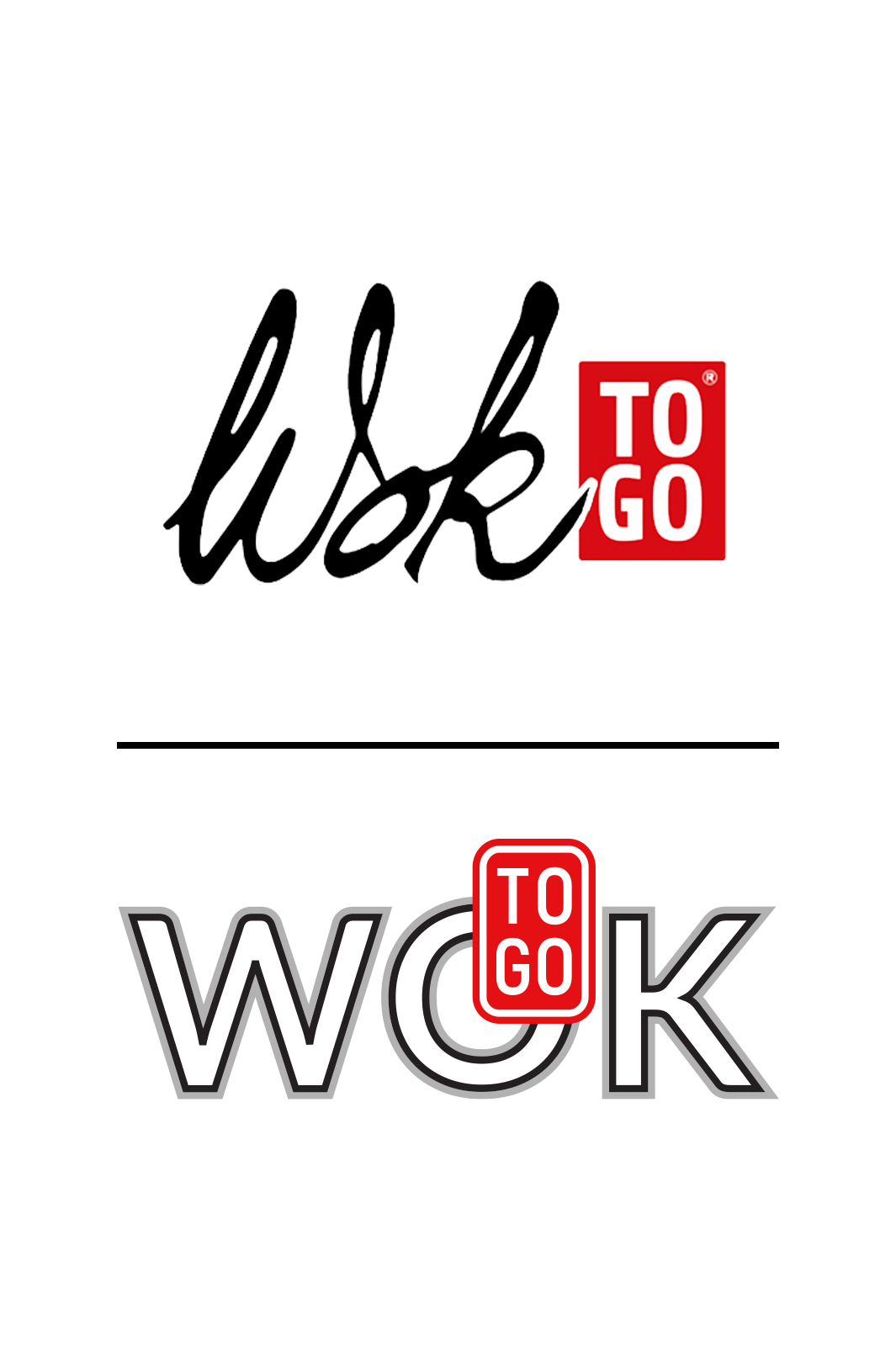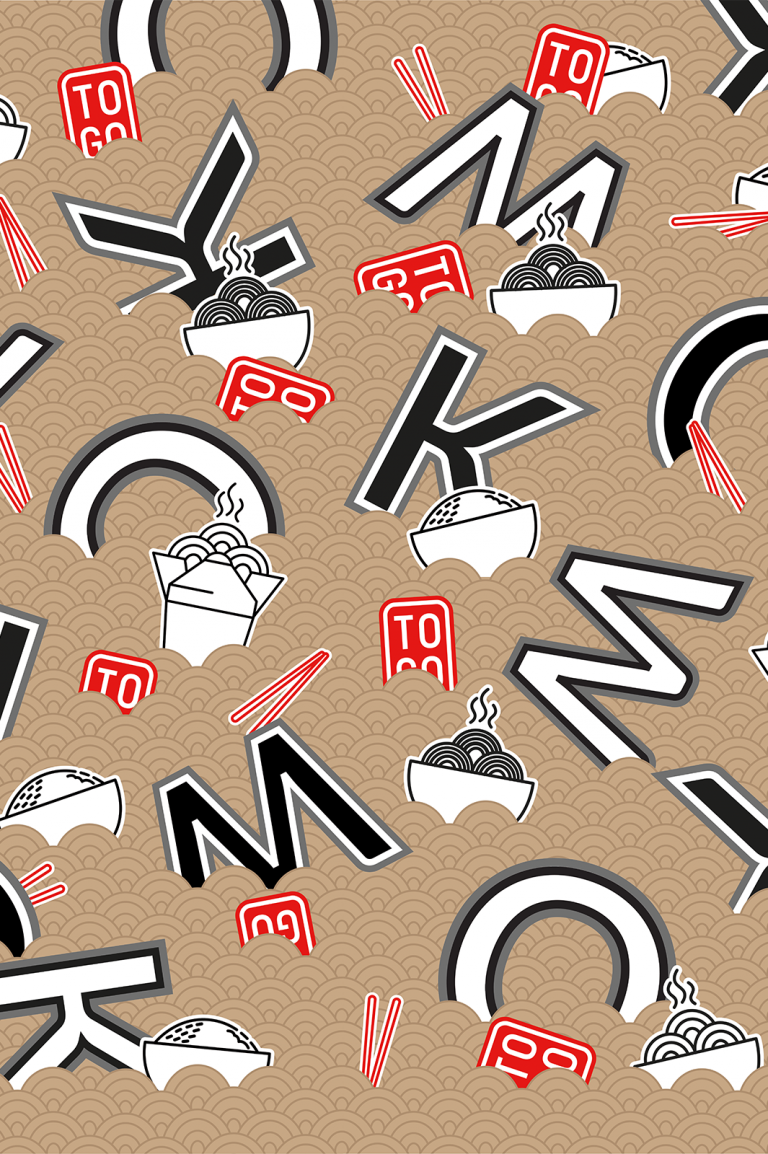 Making people happy through food, Healthy – Fresh – Quick and Tastefull.