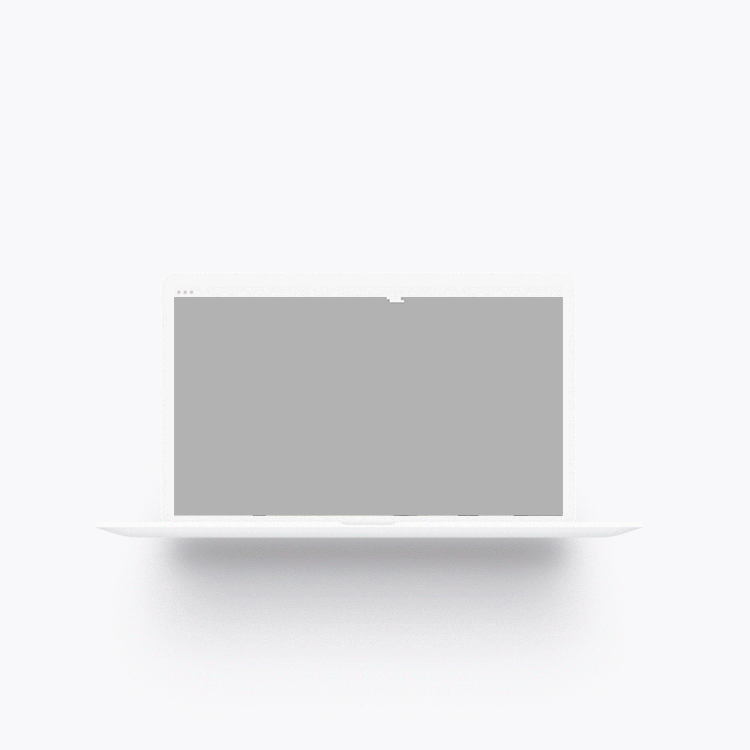 Kremers Award
Restructuring plays a major role within the Kremers award. The aim is to transform the economic structure in areas where the economy is going badly. Innovation scenarios for the socio-economic development of a region, that is what the Kremers Award stands for. The award encourages current students to focus on the region, the region in which they were born or where they live. The award is presented every two years.

Project created by KACE — [en] In order to clarify the repositioning of the various provinces (regions) within the Netherlands, we opted for a tetris appearance. Tetris means that the different angular objects have to be positioned to form a closed line. The stacking of objects into a newly structured area. Not only the repositioning is emphasized here, but also the constructive structure.
The Kremers Award logo is based on the angular objects that you also see with tetris. Because the word is divided into three parts, we show that the individuals together form one whole again. In addition, you also see the constructive structure coming back.
The logo can also be used in combination with the created province element.
—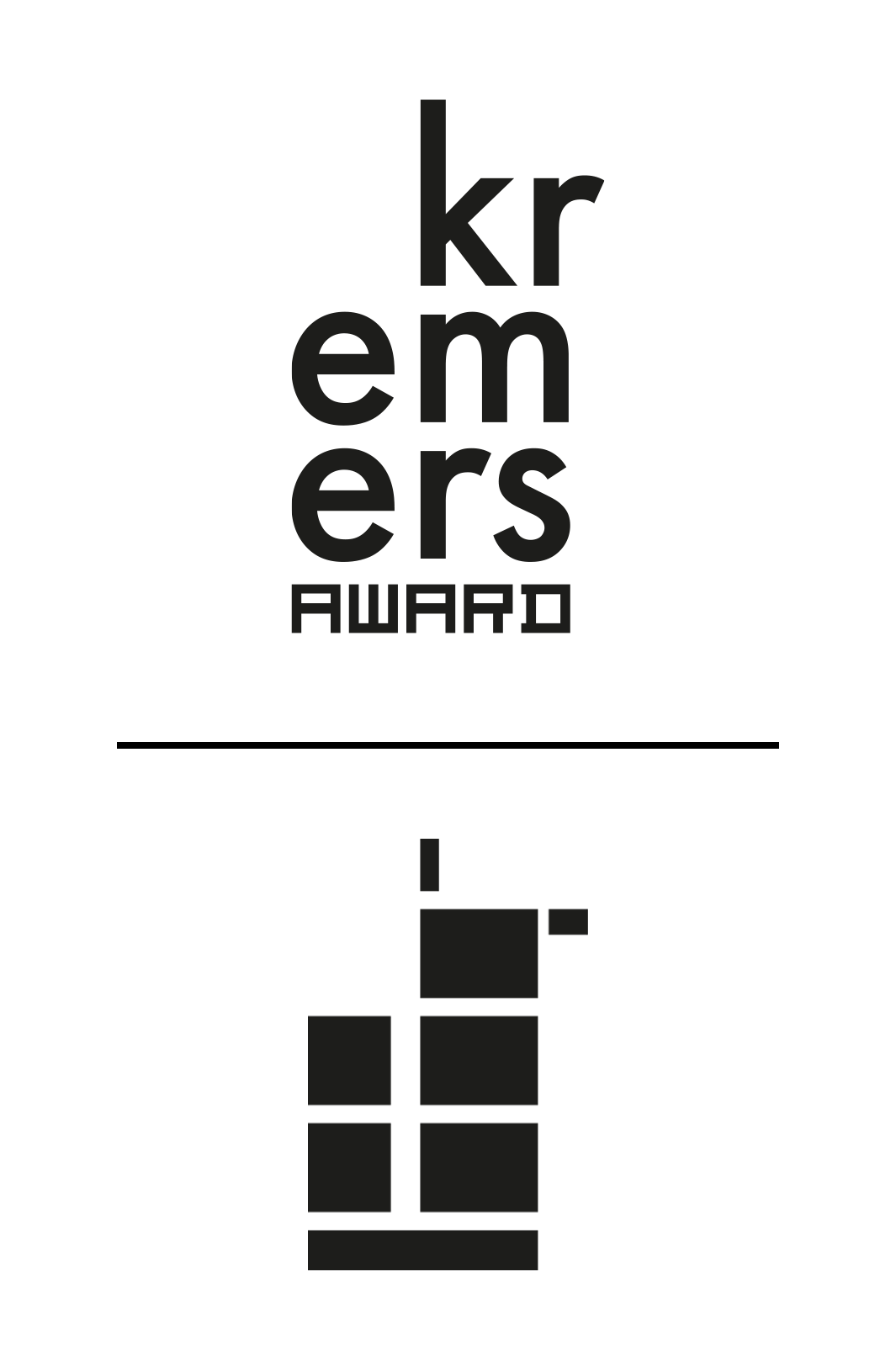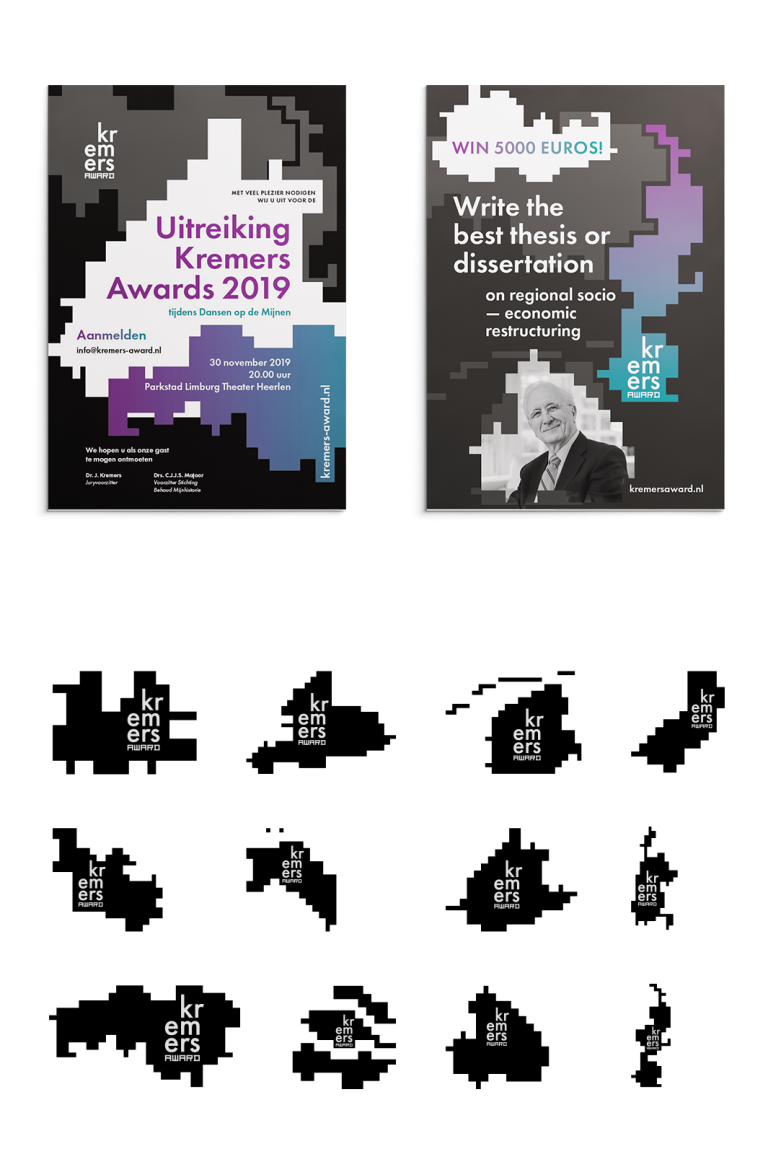 The Netherlands consists out of 12 provinces and 388 separate municipalities, which together form a single entity.