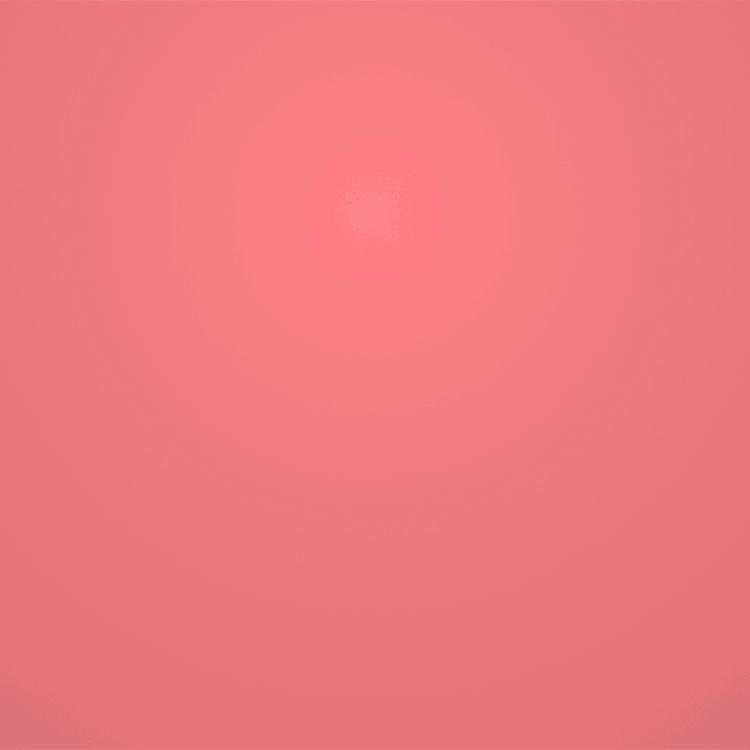 Young Universities for the Future of Europe
YUFE is an organization of eight young universities and six associate partners from the higher education, non-governmental and private sector. Together, the YUFE partners will establish one of the first true European Universities.
Project designed by KACE — [en] They aim to transform European higher education by establishing the leading model of a student-centred, open and inclusive European University. In this way, YUFE makes Europe-wide higher education a reality for local and international students of all backgrounds. It enables them to create their own curriculum and maximizes impact of all universities in the alliance.
In YUFE, learning in the classroom goes hand in hand with the development of soft and professional skills via internships at local businesses and governments.
The direct experience in interdisciplinary and intersectoral teams of researchers, entrepreneurs and citizens solving local and European challenges; engagement in the local communities of the YUFE cities and the mutual support and enrichment with the local citizens.
—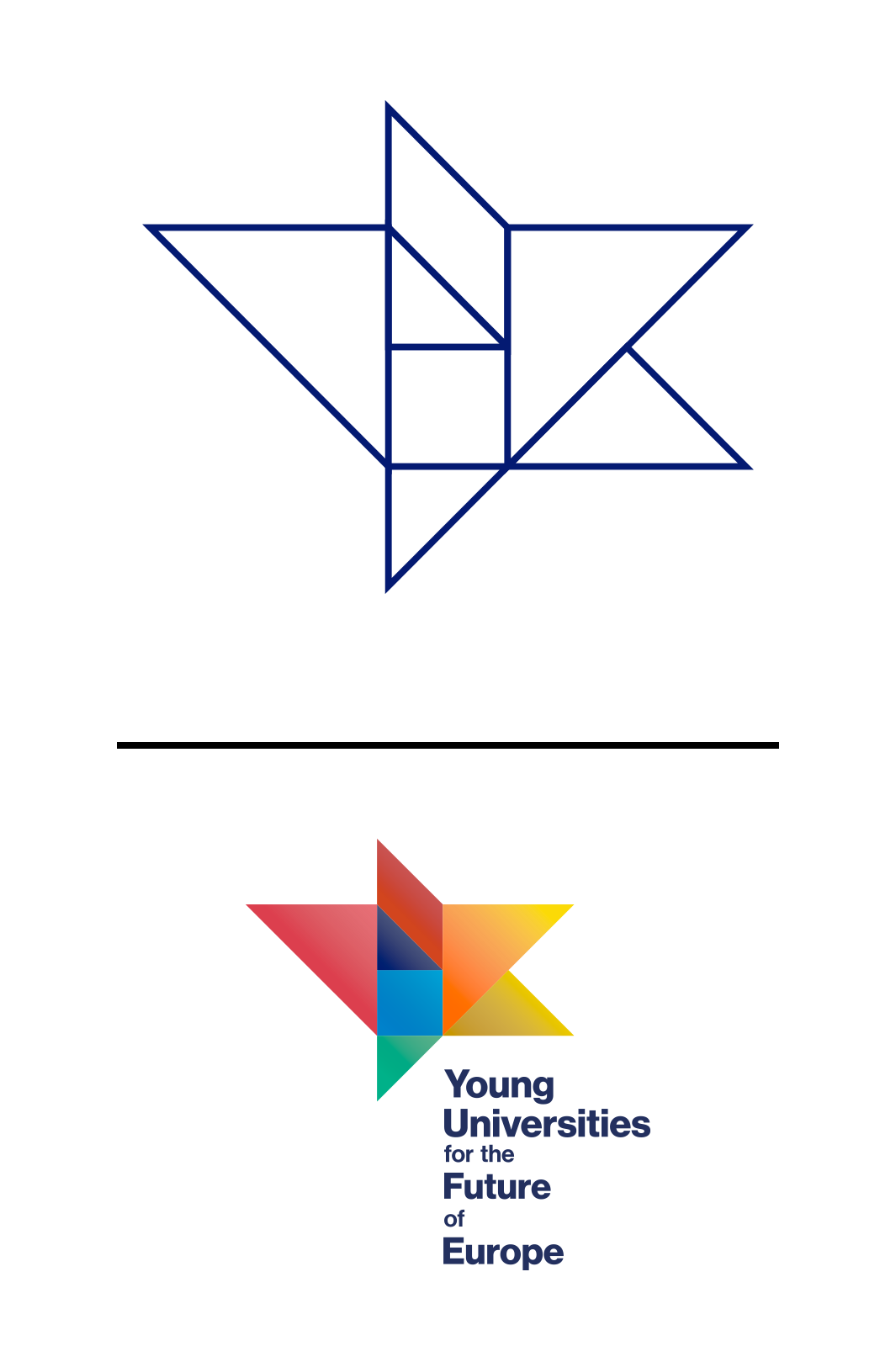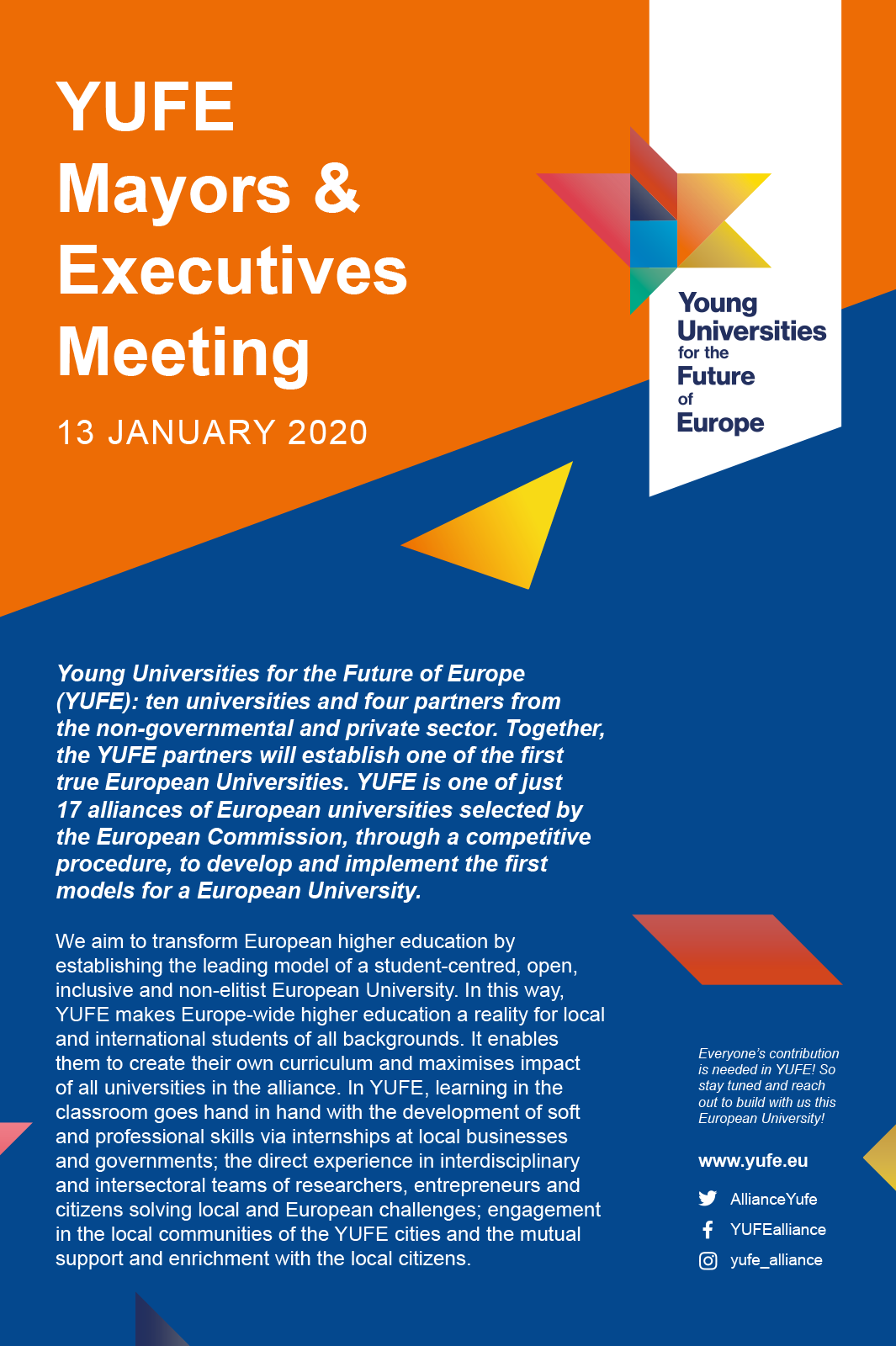 Shape the future of European higher education by establishing a European University open to all.