Showroom Limburg: 50 designs representing the creativity in the province of Limburg.
kacedesign
_WE ARE PROUD TO ANNOUNCE..
YES! We are selected for the exposition Showroom Limburg at Cube design museum. The exposition Showroom Limburg is from 16 Feb. _ 7 May.
Showroom Limburg shows the present and divers image of the creative sector in and out of Limburg. In the exhibition both established as starting, bot national als international designers recent own designs. They all have one thing in common: they work in the province Limburg or were born in this part of the Netherlands. Cube design museum is the first museum in the Netherlands which only shows design.
This introduction with design from Limburg's soil makes visitors aware about the creativity, innovation, importance and quality of the creative industry inLimburg. The exhibition shows how diverse designs are from Limburg.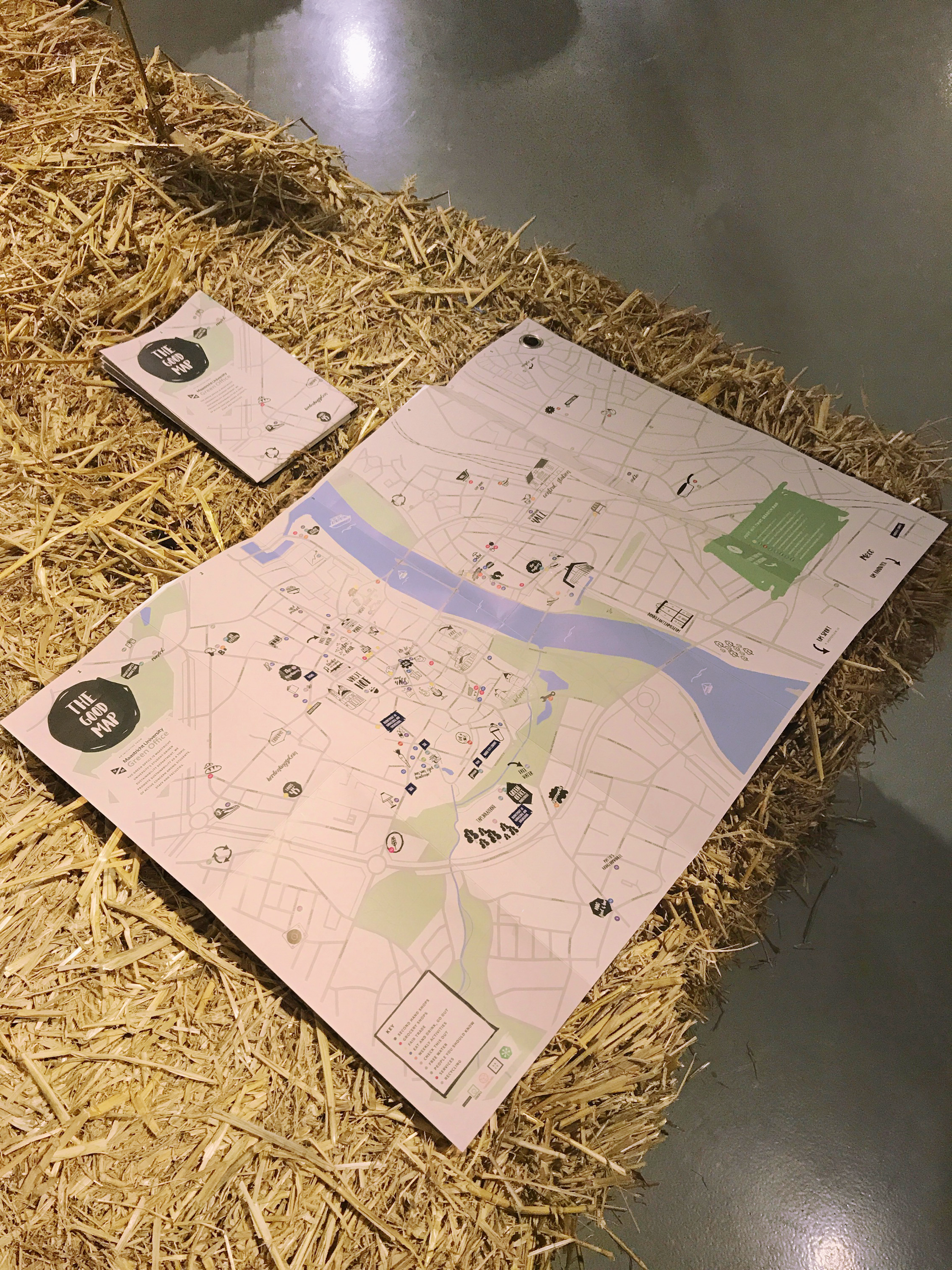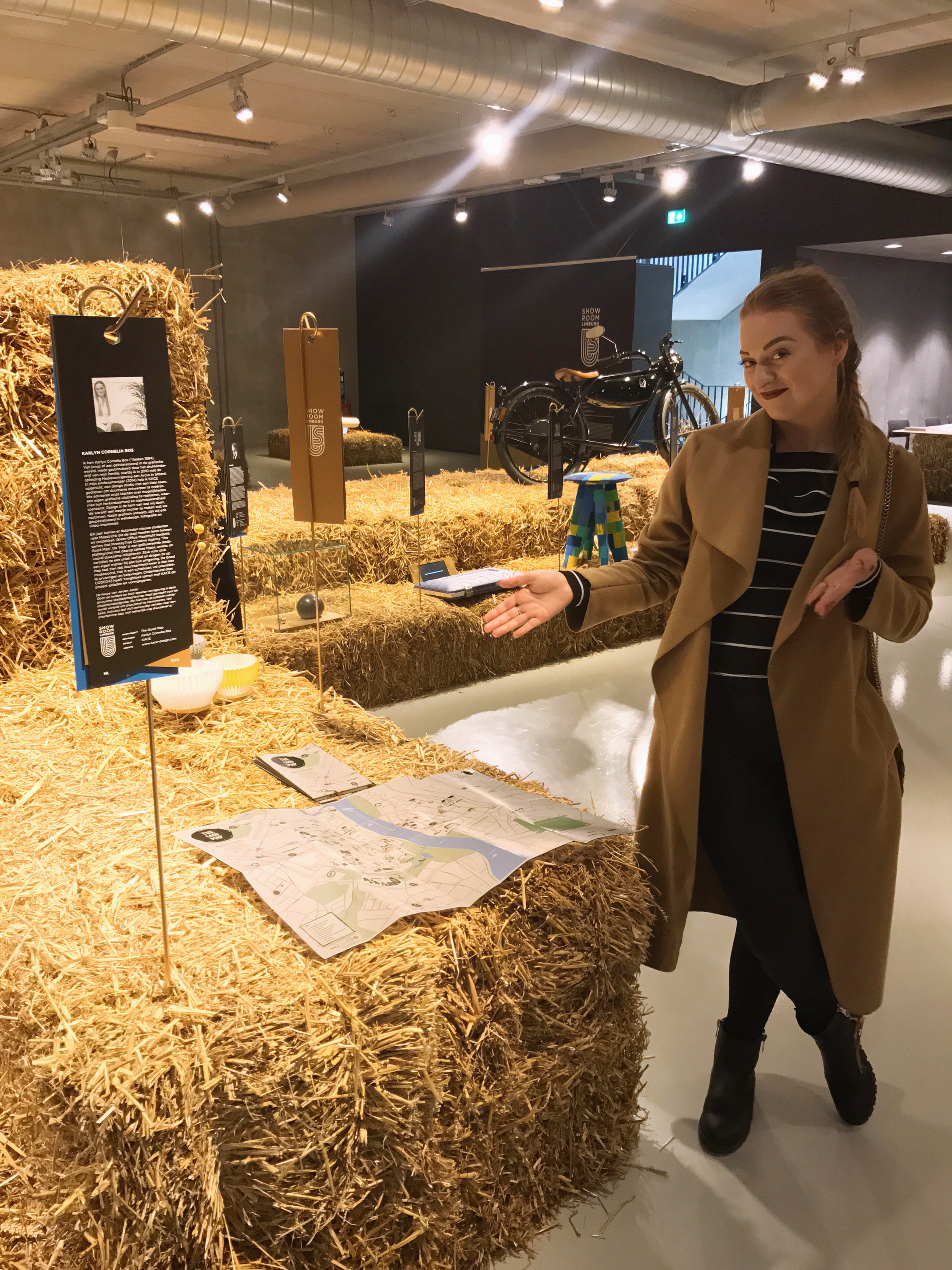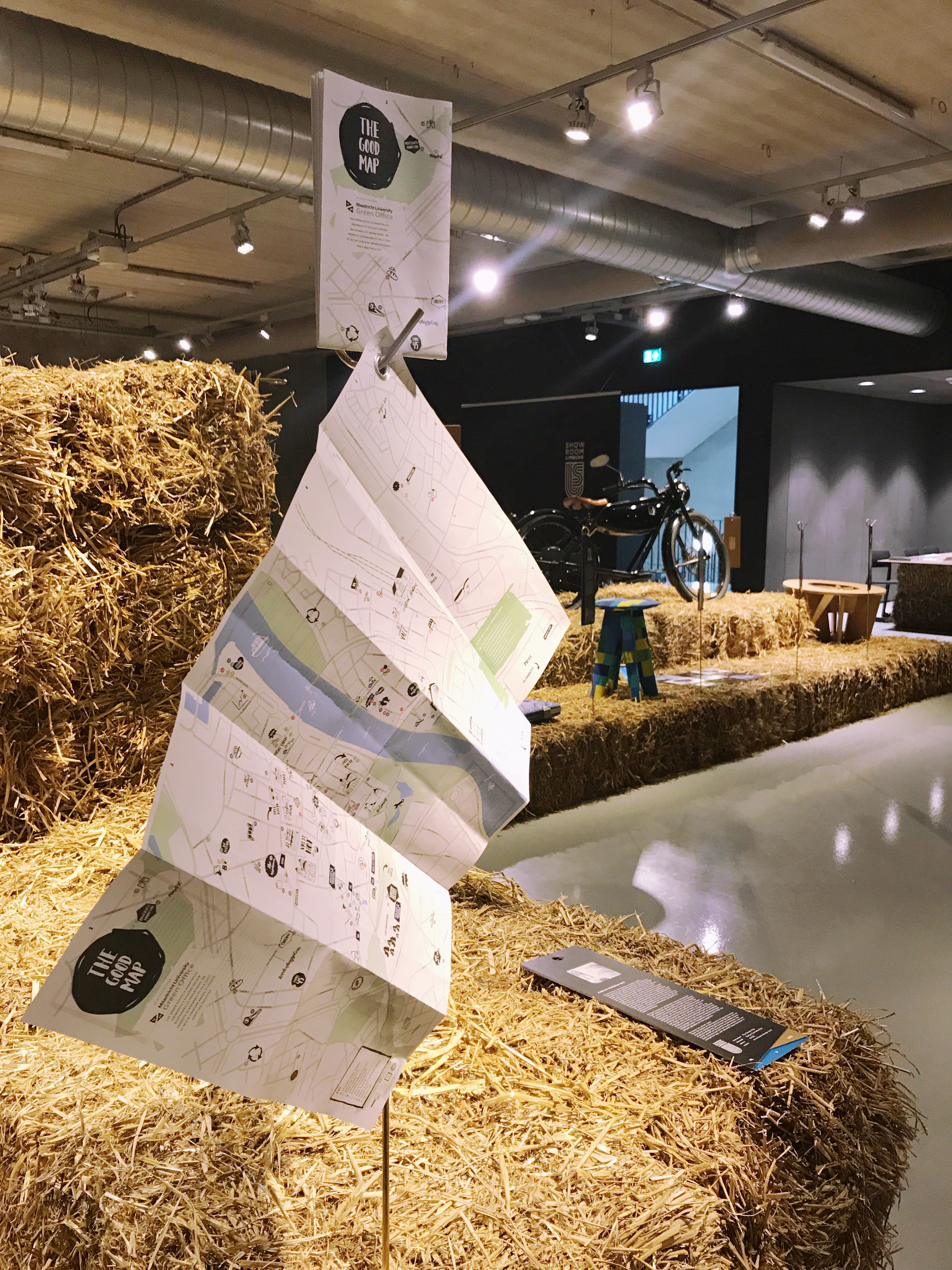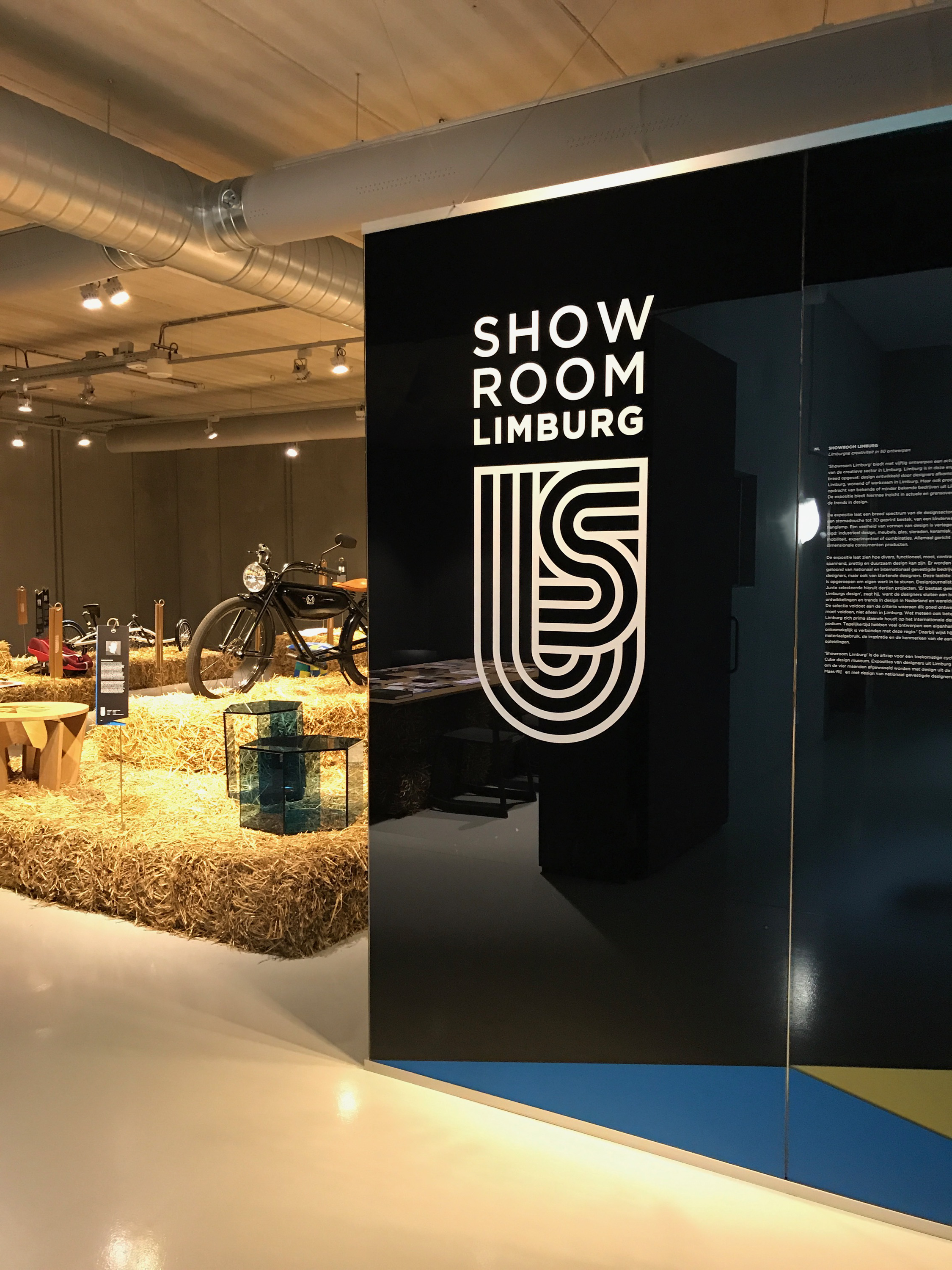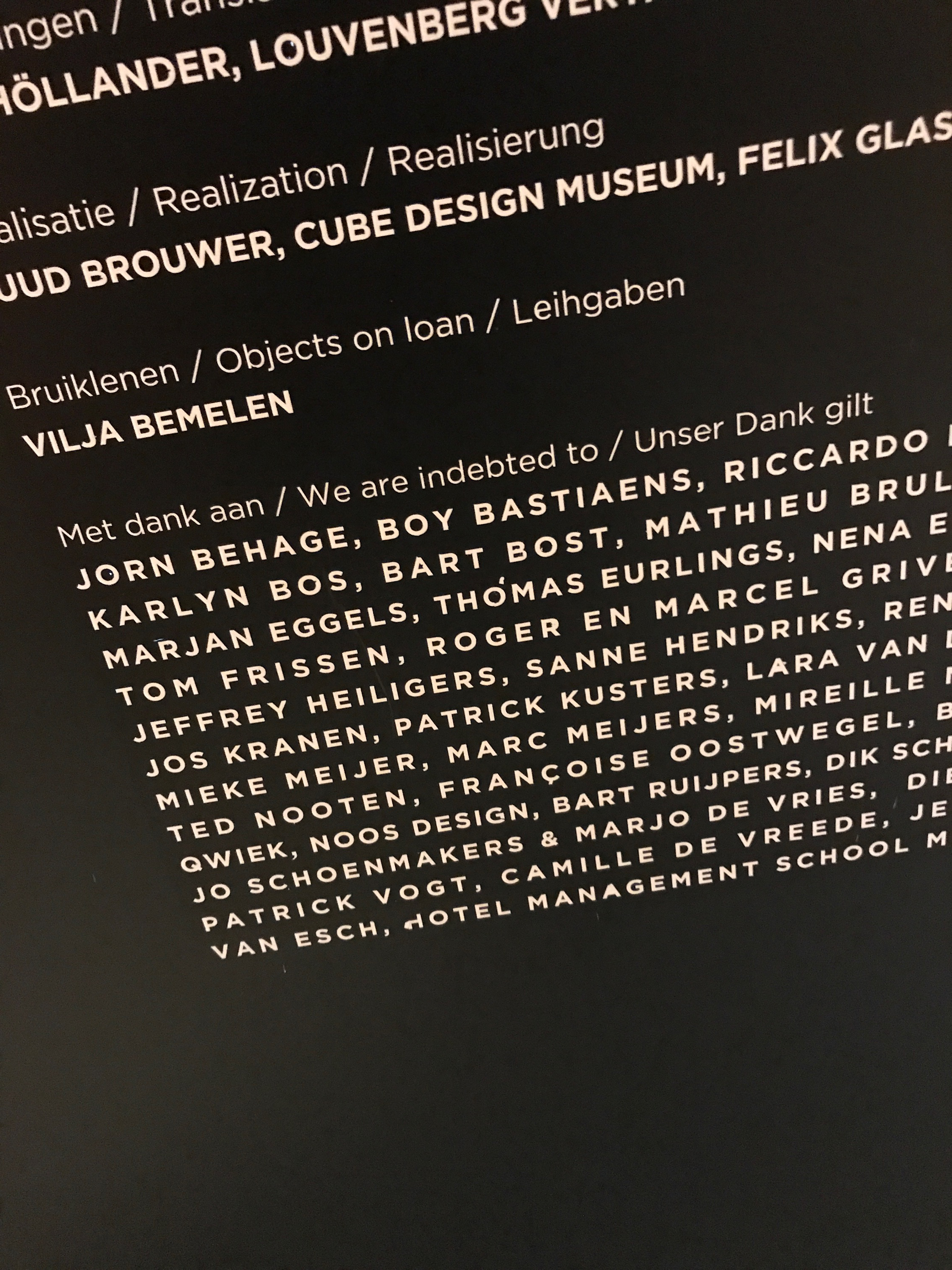 Ofcourse we are mega-proud that we are selected from all the participants by Jeroen Junte. Our design "The good map" got the following comment;
"Due to its clear yet playful design, this sustainable city map has been tailor made for the student audience, which is subtly tempted to consume more sustainable. The basic design makes it easy to translate into a smartphone app, which is of course even more sustainable."
Jeroen Junte is a freelance journalist, writer, curator, moderator, researcher with a focus on design and architecture. He is a permanent assistant at the Volkskrant, Elle Decoration and Architecture NL and regularly publishes in international magazines such as Frame and DAMN.
The Dutch version
_WE ARE PROUD TO ANNOUNCE..
YES! We zijn geselecteerd voor de expositie Showroom Limburg in het Cube design museum. De Showroom Limburg is vanaf 16 Feb. _ 7 Mei. te bekijken.
In Showroom Limburg schetsen zo'n 50 ontwerpen een actueel en divers beeld van de creatieve sector in en uit Limburg. In de expositie tonen zowel startende, als nationaal en/of internationaal gevestigde designers recent eigen ontwerp. De designers hebben met elkaar gemeen dat ze allen woonachtig of werkzaam zijn in of afkomstig zijn uit Limburg. Cube design museum is het eerste museum in Nederland dat in zijn geheel gewijd is aan design.
Deze kennismaking met design van Limburgse bodem maakt de bezoekers bewust van de creativiteit, innovatiekracht, de betekenis en kwaliteit van de Limburgse creatieve industrie. De expositie toont hoe divers design uit Limburg is.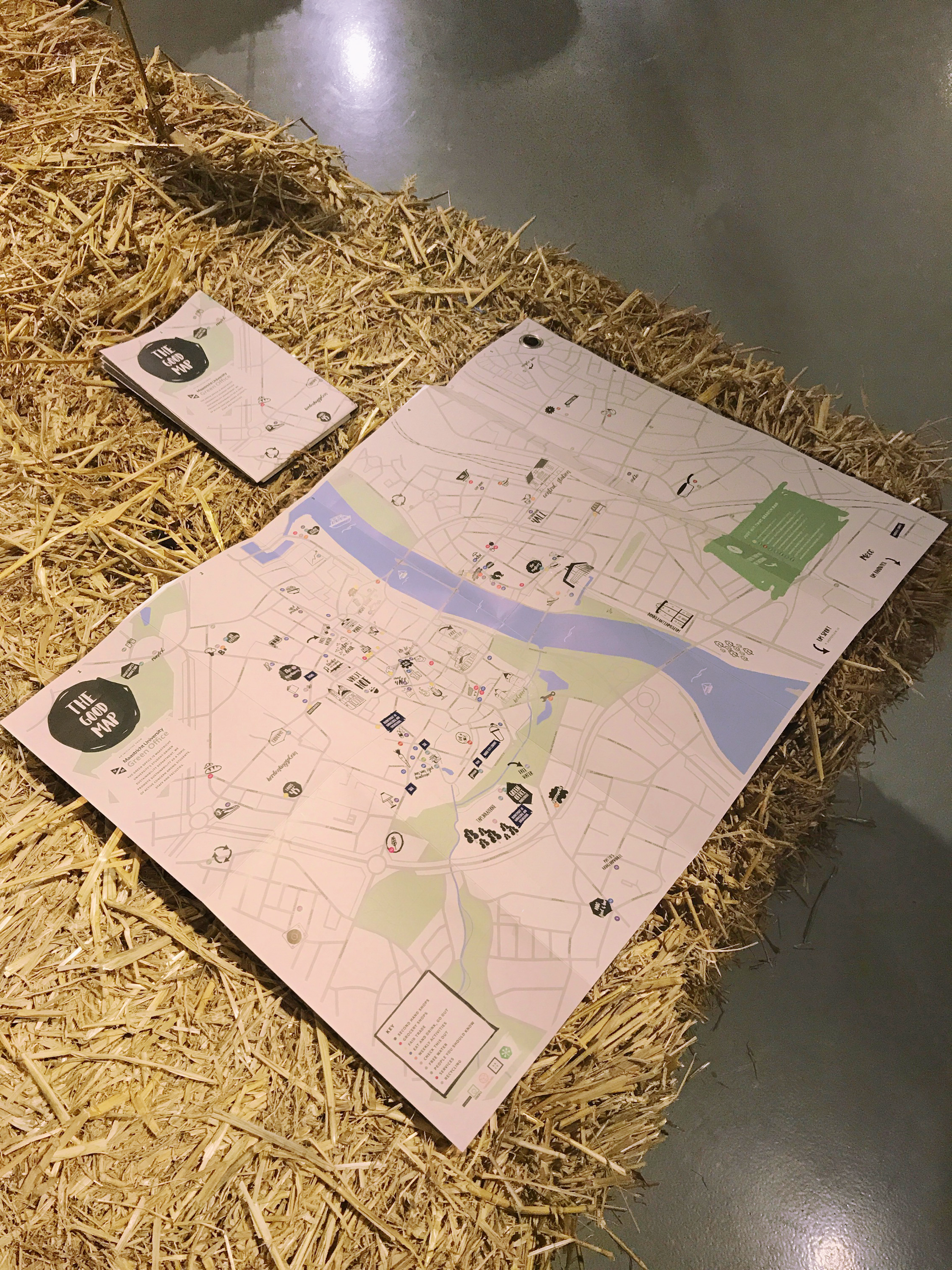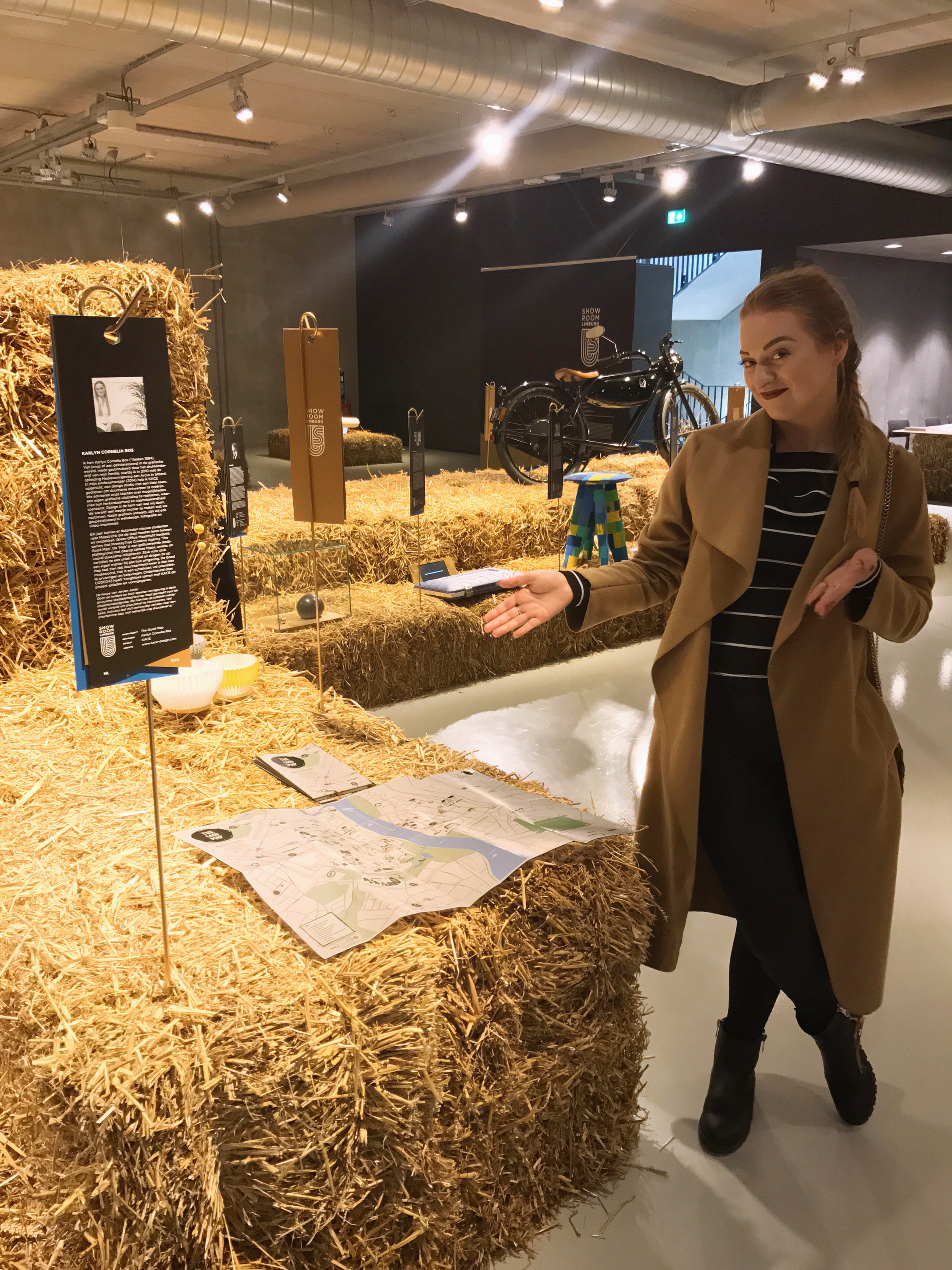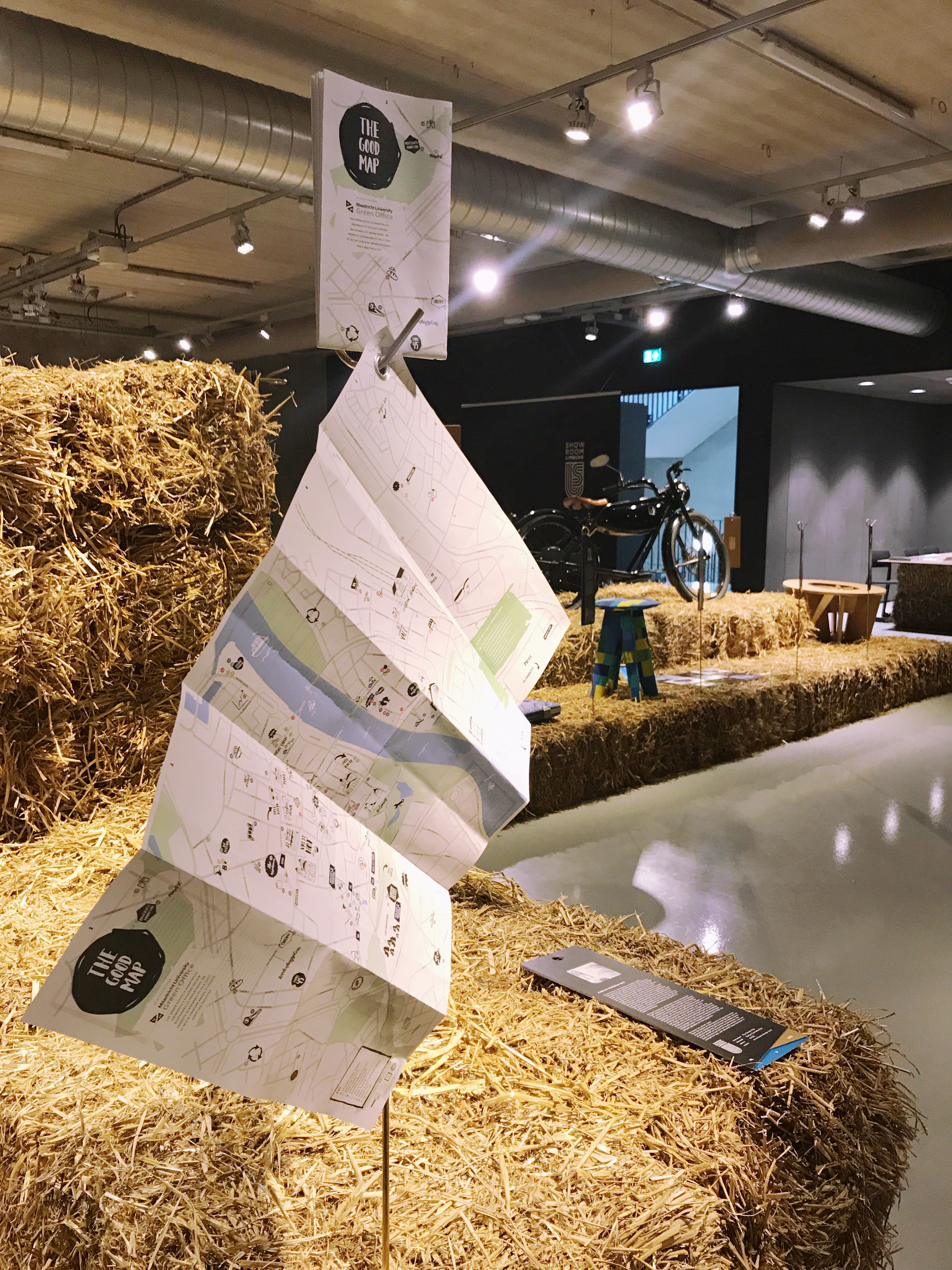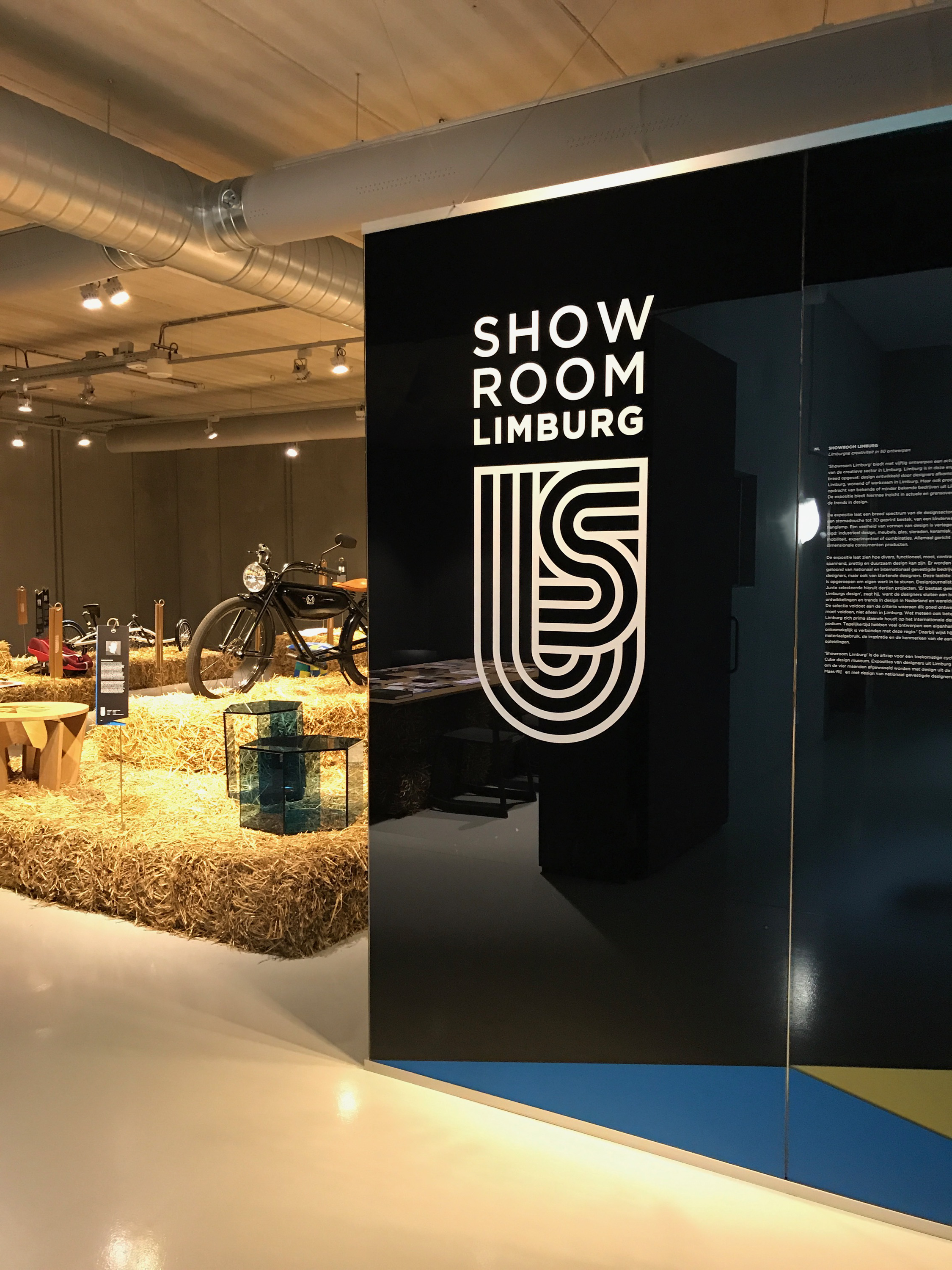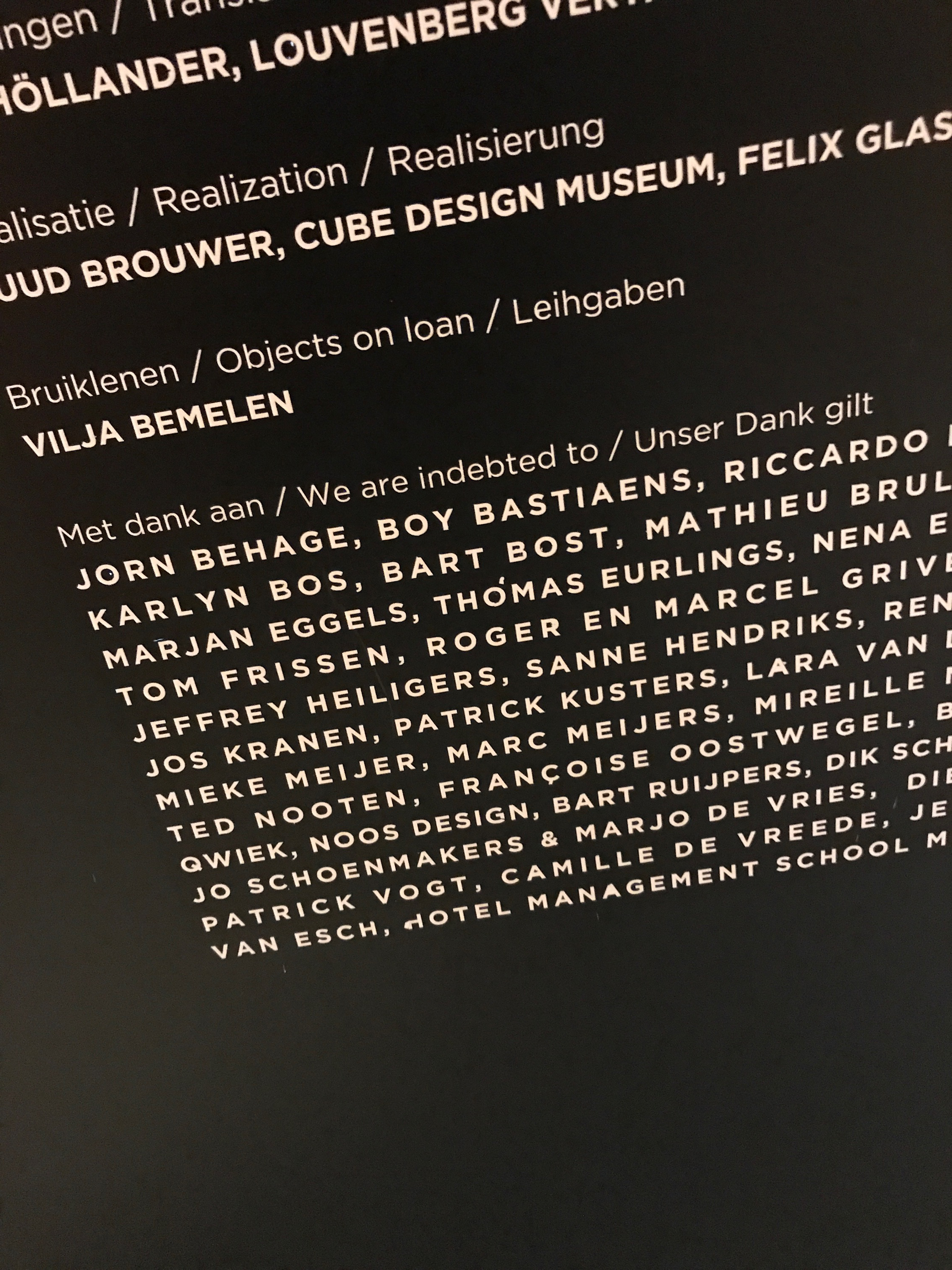 Natuurlijk zijn we supertrots dat wij geselecteerd zijn uit alle deelnemers door Jeroen Junte. Ons ontwerp "The good map" kreeg het volgende commentaar;
"Door de heldere en toch speelse vormgeving is deze duurzame stadsplattegrond op maat gemaakt voor de studentendoelgroep, die hiermee op subtiele manier wordt verleidt om duurzamer te consumeren. Het basic ontwerp laat zich eenvoudig vertalen naar een smartphone app, wat natuurlijk nog duurzamer is."
Jeroen Junte is een freelance journalist, schrijver, curator, moderator, researcher met een focus op design en architectuur. Hij is vaste medewerker bij de Volkskrant, Elle Decoration en Architectuur NL en publiceert regelmatig in internationals magazines als Frame and DAMN.